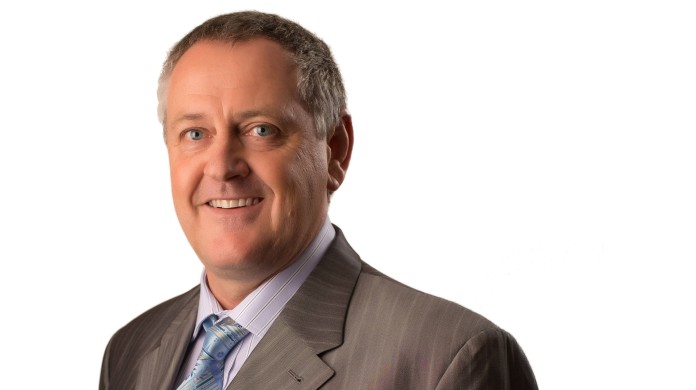 EGYPTIAN gold miner, Centamin, kicked off 2017 in style announcing preliminary 2016 output from its Sukari gold mine of 551,036 ounces – in excess of the 520,000 to 540,000 oz to which it earlier guided, and some 25% higher than in 2015.
The FTSE 250 Index company topped off that announcement by adding that it would pay a higher payout than prescribed in its dividend policy.
"Having considered the company's financial outlook, as well as our self-funded and staged approach towards project development, the board expects to propose a final 2016 dividend that is above the level envisaged by our current policy," said Andrew Pardey, CEO of Centamin in an announcement today.
Pardey had said previously that cash exceeding $100m to $150m was "excess to our needs". Investec Securities said it was "highly encouraging" shareholders were being rewarded and that the payout "cannot be scoffed at".
Centamin's current policy is to pay out 30% of its net cash flow after sustaining capital and profit share with the Egyptian government which is now 50:50 following payback of its $1bn capital development of Sukari which was achieved in the third quarter of 2016.
"We are firm supporters of cash flow-based dividend policies, rather than earnings based policies that tend to be muddled by non-cash accounting items," Investec added in a morning note.
Production for 2017 from Sukari was forecast to be 540,000 oz, although Pardey raised the prospect of once again out-performing that number owing to the firm's optimisation efforts. 2017 gold production would be at an all-in sustaining cost (AISC) of $790/oz which compares to AISC in the third quarter of $644/oz.
Centamin's fourth quarter and full-year results announcement is scheduled for February 1.
But the preliminary number on gold output from Sukari in the fourth quarter was 136,787 oz – the seventh successive year of growth year-on-year, although 8% lower than in the third quarter of the firm's 2016 financial year.
It said that during the first quarter of this year Sukari's open pit was scheduled to develop a low grade east wall cutback and planned gold production would therefore be lower than the fourth quarter of its 2016 financial year.
"With ongoing optimisation, there remains scope for further increases in productivity and production growth," it said.
Centamin's 2016 performance seals a remarkable comeback following the period between 2011 and 2012 of the Arab Spring which saw Egypt's government changed twice and the company's share price hammered by extreme political risk factors.
Pardey is looking to begin underground mining at Sukari – a 14 million oz deposit that was mined in pharaonic times – whilst other similar deposits are thought to lurk in the Sahara.
In addition to its Sahara desert presence, it also has land packages in Burkina Faso and Ivory Coast. Said Pardey, who formerly ran AngloGold Ashanti's Siguiri mine in Guinea: "Results from our programmes in Burkina Faso and Côte d'Ivoire continue to build momentum and warrant further investment, and we again exit the year with a robust financial and operating base on which to continue delivering our growth strategy".