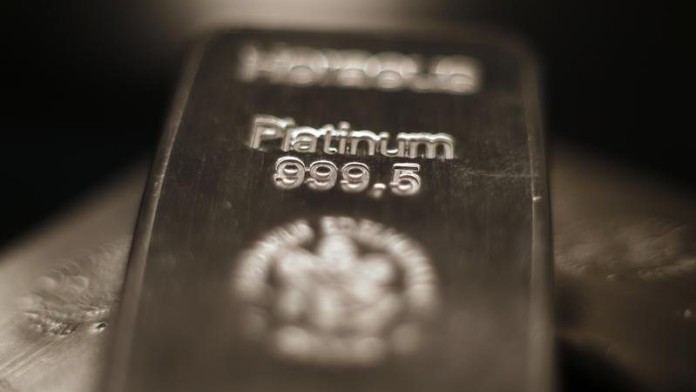 ROYAL Bafokeng Platinum (RBPlat) confirmed it was interested in buying the assets connected with Maseve, a platinum project built by Platinum Group Metals (PGM) which is listed in Toronto.
RBPlat said that "… in line with its growth strategy, [it] submitted a conditional non-binding expression of interest in respect of a potential transaction with Platinum Group Metals Limited relating to its Maseve business.
"The company has entered into discussions in this regard, which if successfully concluded may have a material effect on the company's securities," it added. "Accordingly, security holders are advised to exercise caution when dealing in the company's securities until a further announcement is made."
Citing Anglo American Platinum (Amplats) CEO, Chris Griffith, Miningmx reported on July 28 that there was interest in Maseve's surface infrastructure, especially the concentrator which, if purchased by RBPlat, would cut its own capital expenditure requirements at its Styldrift mine.
It emerged in February this year that RBPlat's Styldrift project was, at capital expenditure of more than R11bn, running over budget. In order to reach nameplate capacity of 230,000 tonnes of ore per month, a 100,000 tonne per month concentrator has to be built at Styldrift at a capital cost of R1.6bn.
PTM said in a recent announcement that it continued to look at corporate options whilst simultaneously downgrading its production targets and releasing staff in order to stay afloat. It may also seek another $20m in shareholder funds.
Commenting in its results for the nine months ended May, in which it reported a $287m net loss (2016: $1.6m), PTM alerted shareholders of having to raise an additional $10m to $20m. This would be "… by way of refinancing its existing debt, the issuance of new debt, private or public offerings of equity or the sale of project or property interests".
"The company has active discussions in all areas of additional funding with several parties," it said. Current cash on hand was $20m, it added.
The net loss was largely down to a $280m impairment on missed production targets and the transition to a hybrid mining method of which $225m was recognised in the three months ended May.