Lucapa Diamond Company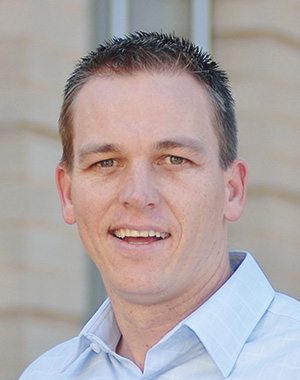 STEPHEN Wetherall said it would be hard to imagine 2017 being better than 2016 – a break-through year in which his Lucapa Diamond Company joined the ranks of new, enterprising diamond firms with a penchant for discovering high value gems. Lucapa is doing it at its Lulo mine in Angola and is, therefore, very much a part of the re-opening of the southern African country to world mining. This was after adapting its mining code which had earlier insisted its state-owned diamond company, Endiama, have a 51% in all ventures. Most investors lost interest. Now, they are back. Alrosa is pouring $800m into the Catoca mine and De Beers is known to want fresh access to Angola. Lulo is an interesting asset. Dispersed over some 3,000 square kilometres, it is actually host to alluvial diamonds, but the surprise discovery of a 404 carat diamond last year, that eventually fetched $16m, gave Wetherall & Co an idea to invest $2.75m in new scanning equipment for larger rocks. That equipment is now sorting through stockpiled larger gravels. Already, six major stones – anything over 10 carats is "a special" – have been discovered. Lucapa wants to double the size of Lulo and diversify into recovery of kimberlite diamonds. Talks to possibly increase its 40% in Lulo have been held with Endiama (32%) and local firm Rosas e Petalas (28%), but nothing has materialised.
LIFE OF STEPHEN
Stephen is a chartered accountant with about 20 years in strategy, finance and corporate development. A lot of his background in diamonds has been with De Beers before he moved on to GEM Diamonds. Following GEM, he teamed up with Miles Kennedy whose Ellendale diamond mine in Western Australia had been bought by GEM.
"The Angolan country is literally littered with diamonds."