Platinum Group Metals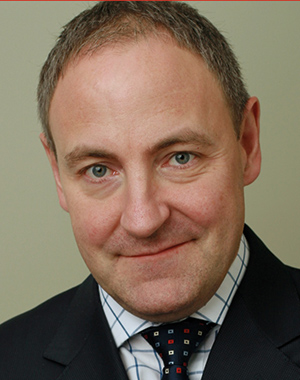 PLATINUM Group Metals (PTM) brought its Maseve mine into production in February last year and immediately ran into a string of teething problems which resulted in the company taking a $41.4m impairment charge against the operation. Despite this, the ebullient Jones remains, as ever, optimistic on prospects. We have said before that you have to be an optimist to run a mining company and Jones redefines the breed. At least he got part of it right when he declared last year that he expected the platinum and palladium markets to improve during 2016 and 2017. The palladium price has – rising from $550 per ounce to $750/oz – over the course of the year, but platinum has gone nowhere ending 2016 pretty much where it began at around $900/oz despite a short-lived mid-year spike to around $1,150/oz. Never one to pass up a chance to be even more optimistic, Jones chirped that the "recent improvement to the market price for palladium has created an increased interest in the Waterberg project". The Waterberg project has a high palladium content and would produce around 472,000 oz/year of palladium if developed. However, the reality of PTM is that it's in production at Maseve. As a result, investors will apply a stricter set of rules: they will want to see Maseve achieve its restated 100,000 to 120,000 oz production target.
LIFE OF MICHAEL
By training he's a geologist holding a B.Sc in Geological Engineering from the University of Toronto. But where Jones has excelled in his career is on the financial and corporate side of the junior mining game where he has raised more than $1bn for exploration and development. Prior to his involvement in platinum in South Africa, Jones was responsible for the discovery of the Glimmer gold mine - now Blackfox - in Ontario, Canada as well as being a co-founder and director of West Timmins mining.
"We see opportunity in contrast to the current prevalent negative views."