Lucara Diamond Corporation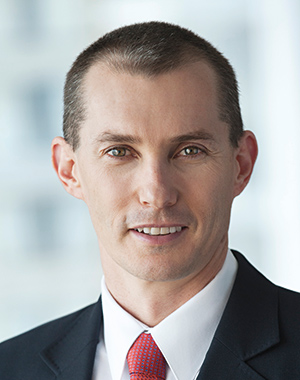 INCLUDING a $132m special dividend, William Lamb's Lucara Diamond has paid out a total of $185m – more than 20% of total revenue - since it started paying dividends in 2014. That's the kind of fun-fact that reaffirms investor faith in mining companies. The truth is there's no keeping a superb orebody down and the Toronto firm's Botswana-based Karowe operation, once owned by De Beers, is a money tree of note. It will forever be known as the mine that gave the world the 1,111 carat Lesedi La Rona, the first rock over 1,000 carats since the Cullinan diamond was discovered over a century ago. Lamb claims to be unfazed by the inability of Lucara to sell the diamond: it was expected to fetch $70m in a Sotheby's auction early in 2016, but bids topped out some $10m short of that target. Lamb says there are several inquiries per week regarding the diamond. The best way to view the diamond is that it will one day convert into dividends. The company increased its dividend schedule for 2017 to 10 Canadian cents/share, up from six cents previously. Given forecast sales of $220m for 2017, which exclude any other high value diamonds, the prospect of more special dividends is in the offing. One blot on Lucara's copy books is a spat with contractor Extract Group which could result in expensive litigation.
LIFE OF WILLIAM
Lamb was at De Beers working on project delivery for some 13 years before joining Lucara in 2008 where he was instrumental in clinching the AK6 deposit, now the fabulous Karowe mine. He has a Masters degree in Business Administration from the University of Edinburgh. As far as we know, he is not distantly related to another William Lamb also known as Lord Melbourne, Britain's prime minister from 1834 to 1841.
"The stone didn't sell; yes, it's disappointing, but it doesn't change a thing for Lucara."