Industrial Development Corporation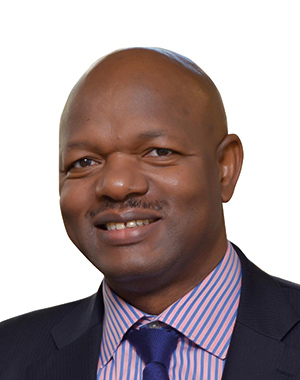 ABEL Malinga will be hoping for better: 2016 was a shocker with weak commodity prices playing a role in the IDC's massive R1.4bn profit slide. Some 16% of its total book was also written down, although the impairments didn't extend to Oakbay Resources and Energy, the Gupta-family company which is an IDC client. Malinga said the bank would recover the R70m balance outstanding on its R250m loan provided to Oakbay's Shiva uranium mine. The problems continued at Lace diamond mine in which the IDC is invested, however. It agreed to roll up interest payments on the R258m loan, but commissioning delays saw DiamondCorp go into business rescue. Still, not all is lost for either DiamondCorp or the IDC's development mandate. It reinvested its 15% in Exxaro Resources' BEE structure and provided R250m to Northam Platinum in terms of the latter's R2bn domestic medium-term note programme. It also funded R244m of a total R841m to build Ironveld plc's vanadium and titanium products operation in the Limpopo province. An area where surgery is required by Malinga in 2017 is loss-making Foskor, the fertiliser company. Some R4bn is going towards its Richards Bay plant upgrade. The IDC is also looking for a partner for Scaw Metals which lost R1bn. Perhaps this is why the bank is not proceeding with the $5bn steel mill joint venture with China's Hebei Steel.
LIFE OF ABEL
Malinga was appointed head of the IDC's mining and manufacturing division in April 2011. He is a non-executive director of Palabora Mining company. He holds a BSc from the University of Cape Town and a Masters in business leadership from Unisa. .
"We never run away from challenges."