Master Drilling Group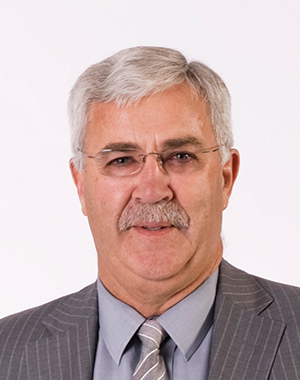 DON'T be fooled by the retiring manner of Danie Pretorius. His Master Drilling is an internationally recognised technology company at the top of its game. It's about drills, yes, but the strategy behind the Fochville-based company's innovations is to unlock the time value of projects. Pretorius, who drives the technological innovation, has struck up relationships with Petra Diamonds and Sibanye Gold to trial new technologies that will speed up development work and benefit a broad range of underground mining ventures from block caving to underground tabular reef work. The most daring offering, which will need an investment of at least R800m, is still in concept, but involves an entire drilling platform that can sink a nine metre diameter shaft one kilometre deep in 18 months instead of three years. From a business development perspective, a key challenge will be to get a foothold in China and North America. Master Drilling plans to use Mexico as a launch pad into the US. It has bought Bergteamet, a Scandinavian drilling company, to give it access to European markets and to tap into its ultra-efficient labour technologies to apply at its own fleet of drills. The company was listed in the teeth of the commodity price collapse, but with recovery on the horizon, Pretorius is hopeful the company can double its market value by 2018/19.
LIFE OF DANIE
Pretorius, who was awarded a government engineers' certificate of competency in 1983, founded Master Drilling in 1986. He worked as an engineer at Western Deep Levels – now called Tautona – and Murray & Roberts for six years.
"We like the risky parts of the world, and with high risk comes high returns."