Malan Scholes Attorneys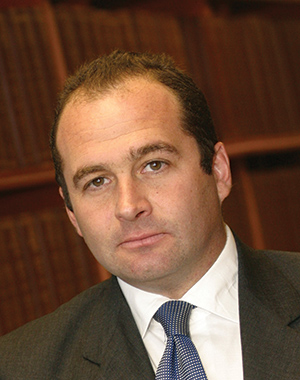 SCHOLES, an ebullient, diminutive figure who boxes for recreation, has long taken to the ring with South Africa's Department of Mineral Resources (DMR) on the issue of the Mining Charter in its iterations. In fact, he's frequently mentioned that when challenged in court, the DMR's contentions always fail. More recently, rather than contest the mining charter's finer points, Scholes has sought a straight knock-out decision by having the document declared unconstitutional and, therefore, void. This is quite different from the court challenge the Chamber of Mines may launch against the DMR's charter which is one of interpretation. In contrast, Scholes wants to nuke the charter – a development that, if it materialised, would rend empowerment compliance of the last 14 years asunder. There was an attempt to attach Scholes' application with that of the Chamber's, but the High Court did not recognise enough similarity in the two motions so Scholes must go it alone. Well, not completely. We understand a number of mining CEOs are quietly cheering Scholes on, some even assisting financially. Having the pitbull in the form of Scholes as a second front against the DMR may be a useful lever to bring the South African government to the table for sensible discussions. This year will be a watershed for the South African mining regulatory environment.
LIFE OF HULME
Scholes has a BA in Law and an LLB from the University of Witwatersrand. He started his career as a learner official at Harmony Gold in the 1980s before moving into law. He was a partner at Werksmans Attorneys between 1999 and 2008. He serves and has served on the boards of a number of mining companies, including Aquarius Platinum and DiamondCorp.
"It [the mining charter] is complete jurisprudential drivel."