Richard Spoor Inc Attorneys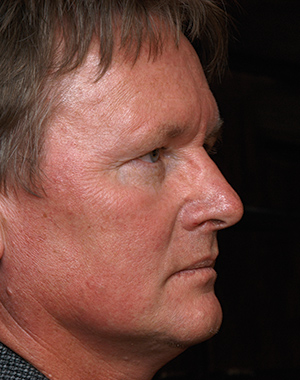 WHEREVER there's a poor community trying to fight unfair treatment by mining companies, you can be sure to find Spoor. In the last few months, he's won fresh prominence as the representative of the Eastern Cape residents around Xolobeni who have been resisting the building of a mineral sands mine on their doorstep for the past decade. At the same time, Spoor is one of the leading figures in the class action being brought by former gold mining employees for compensation for silicosis. Both the Xolobeni and silicosis cases are likely to drag on for years. Spoor made his reputation in the early 2000s when he successfully wrung a substantial settlement out of mining giant Gencor to compensate former workers for asbestosis contracted on their mines. His enemies have questioned how Spoor can survive financially on such cases, but Spoor clearly thrives on a fight and appears to exist in the rare category of lawyers who remain idealists. Although voluble and outspoken in the media, he may have become a little more tactful after Anglo American Platinum sued him a few years ago for his comments on their treatment of communities.
LIFE OF RICHARD
He studied law at the University of Cape Town and worked for human rights lawyer Priscilla Jana in 1985 before joining Cheadle Thomson and Haysom. He set up his practice in White River, Mpumalanga in 1994, focusing on occupational health and safety, land reform and environmental issues.
"A pervasive culture has existed for decades in mining that these miners are disposable."