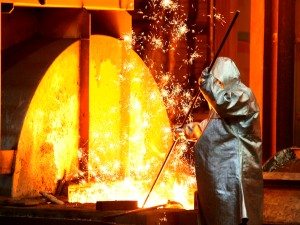 [miningmx.com] – MATTHIAS Wellhausen, CFO of ArcelorMittal South Africa, has resigned from his post effective March 15, the company said in an announcement to the Johannesburg Stock Exchange.
His resignation was in terms of fulfillment of a two-year contract, the company said. Matthias is also leaving the group to pursue other opportunities, it said.
Gerhard Van Zyl, appointed as the group controller on 1 October 2010, has been appointed as acting CFO, effective March 15, until the vacancy position for the CFO and is filled, the company said.