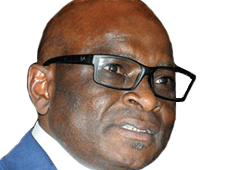 [miningmx.com] – AMENDMENTS to the Mineral and Petroleum Resources Development Act (MPRDA) ought to be in place by mid-year, said BDLive citing Ngoako Ramatlhodi, South Africa mines minister.
The amendments were referred back to the National Assembly last month at the request of Ramatlhodi who told BDLive he is anxious to split out sections in the legislation relevant to the oil and gas sector.
"Time is of the essence. The world is not waiting for us. In this climate it is so bad that we really have to provide certainty quickly to the industry and to would-be investors in South Africa. Otherwise, they won't come here," he said.
Click here to read the full article