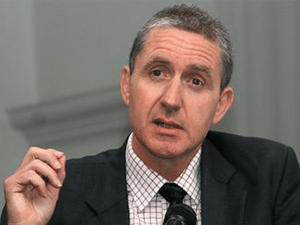 [miningmx.com] – ARCELORMITTAL South Africa (AMSA) expected increased volumes from the R1.8bn reboot of its Newcastle works and another round of cost-cutting to contribute positively to the steel group's half-year figures.
Citing Paul O'Flaherty, CEO of AMSA, BDLive said the company would produce another
200,000 tonnes a year of long steel products, and that it intended to boost sales volumes in the current financial year.
"Although we expect international steel prices to remain low for the first half of the year, these factors, together with ArcelorMittal SA producing to full capacity and reducing costs, should contribute positively to (first-half) results (in 2015)," he said.
On February 13, AMSA reported a headline loss of R227m for the year to December.
Click here to read the full article