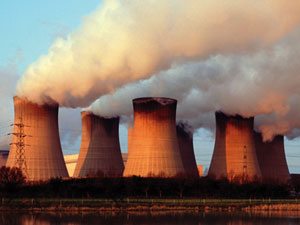 [miningmx.com] – SOUTH Africa's National Treasury said it hoped to release a draft bill for a carbon tax in two months in an effort to have the legislation promulgated by next year.
In an article by BDLive, Treasury deputy director-general Ismail Momoniat said the planned legislation was on track for 2016 dashing hopes by industry that it might be delayed further. Up to R30bn could be generated for the fiscus from the tax.
However, the Davis tax committee led by Judge Dennis Davis announced it would review the carbon tax proposals. This could offer its opponents another opportunity to air their views, said BDLive.
The carbon tax would heavily effect large industrial emitters such as Sasol, ArcelorMittal, a steelmaker, and Eskom, the state-owned power utility.
Click here to read the full article