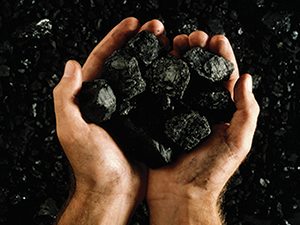 [miningmx.com] – COAL of Africa (CoAL) said it had been awarded a new order mining right by the South African government that will pave the way for the continued development of its 2.3 million tonne/year (mtpa) Makhado coking coal project in the country's Limpopo province.
"Makhado's capacity to produce hard coking and thermal coal alongside its close proximity to underutilised rail infrastructure ensures its role as a potential domestic and/or export supplier," said David Brown, CEO of CoAL in a press statement.
"The level of production from the Project has the potential to stimulate domestic industrialisation once it reaches full capacity," he added. Makhado is also slated to produce 3.2mtpa of thermal coal over a 16-year life of mine.
CoAL is now waiting for the approval of the Integrated Water Use Licence from the Department of Water and Sanitation, it said.