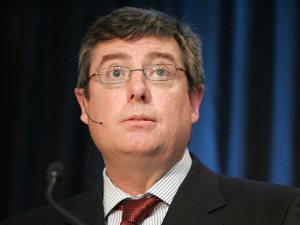 [miningmx.com] – COAL of Africa (CoAL) moved a step closer to making a decision on whether to restart its Vele Coal Colliery in South Africa's Limpopo province after the government granted a 20-year water licence extension.
Once the company is granted one further environmental licence – relating to a non-perennial stream division – a final decision to proceed with the Plant Modification Project at Vele would be put before the company's board, it said.
"We welcome this decision by the Department of Water and Sanitation as a confirmation of the progress made in the implementation of the co-existence model implemented at Vele Colliery, which seeks co-operation between mining, agriculture and heritage land uses," said David Brown, CEO of CoAL.
"We continue to assess opportunities to bring the Vele Mine back into production," he added.