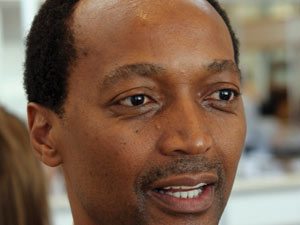 [miningmx.com] – DRILLING at Modikwa Platinum mine, which is jointly owned by Patrice Motsepe's African Rainbow Minerals (ARM) and Anglo American Platinum (Amplats) has been stopped after locals objected to a second drill site.
"In the interest of safety, the Modikwa Mine then instructed the contractor to remove the rig from site until there is further engagement and clarification on the matter,' ARM told Bloomberg News which reported on the matter.
Community activists told the newswire service that ARM and Amplats had engaged extensively before establishing the first drill site.
Click here to read the full article