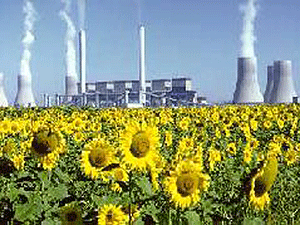 [miningmx.com] – THE National Electricity Regulator of South Africa (Nersa) would make a decision by "the end of July" on power utility Eskom's application to lift tariffs, said BDLive citing the regulator's spokesman Charles Hlebela.
"The electricity subcommittee of Nersa has met to consider the matter," Hlebela was quoted as saying. "It has then asked for some additional information from Eskom, and will then make a decision before the end of July," he said.
Eskom is facing a funding shortfall and has been involved in negotiations with the National Treasury on a possible bailout speculated to be R50bn. The utility recently had its credit rating downgraded.
Click here to read the full article