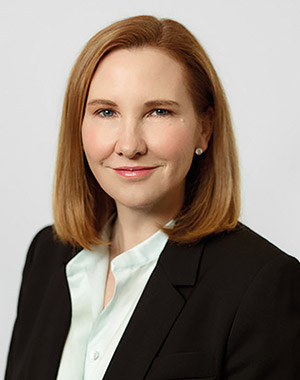 Eira

Thomas
CEO: Lucara Diamond Corporation
'The long-term market fundamentals remain unchanged and positive, pointing to strong price growth'
LUCARA Diamond Corp's cofounder, Eira Thomas, expressed high optimism a year ago about the diamond market. While diamond prices are far from collapse, Thomas might have been hoping for a bit more support, especially as her company kicks on with the capital-intensive underground extension of its Karowe mine in Botswana. A "complete review" of spend is due in the first quarter. Last year, capex was increased to $547m from $534m, reflecting "price changes". Karowe is a wonderful asset, yielding some of the world's largest-carat stones. Once complete, the extension will help extend mining to 2040. Ramp-up of the underground is expected in early 2026.
On the marketing front, Lucara extended its agreement with Antwerp's HB Trading in a new, refined 10-year agreement in terms of which Lucara sells goods of 10.8 carats or more - about 60% to 70% of Lucara's total output - in return for being paid the estimated price of the polished goods. A reconciliation or 'true-up' is agreed post-sale. It's an important moment for Thomas as embarking on a sole distribution model looked a bit of a gamble when initiated in 2020 just as Covid-19 forbade traditional in-person auctions. Smaller stones are sold by standard auction or through the firm's bespoke Clara blockchain technology, which is gathering momentum but is yet to secure a major third-party supplier.
Thomas says talks are ongoing just as, indeed, discussions between De Beers and the Botswana government on the new sales agreement are ongoing. It's a source of frustration to Thomas, who told analysts in November the discussions were "a distraction" for Botswana. In 2023, Lucara expects to produce between 395,000 and 425,000 carats, generating between $200m and $230m from Karowe.
LIFE OF EIRA
A BSc in geology from the University of Toronto and a part in the discovery of Canada's Diavik diamond pipes were just the beginning. Thomas is a serial entrepreneur, having founded Lucara with Lukas Lundin, Stornoway Diamond Corporation and Kaminak Gold, which was recently sold to Goldcorp for $520m. She is back with some of the Kaminak team, looking at prospects in Canada's Yukon.
More Rainmakers & Potstirrers