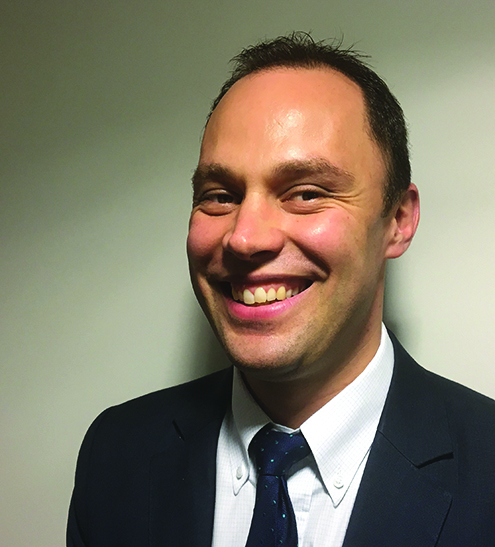 Eric

Zurrin
CEO: Shanta Gold
'We have got scarcity value among our peers and now we are firmly in the bucket of takeover candidates, and will continue to be so'
AFTER a sticky 2021, in which Eric Zurrin's Shanta Gold missed production targets, came a recovery that was then underscored by three takeover bids, although at whose behest remains unclear. Still, it was an interesting development, with possibly more to come as Zurrin claimed the company remained "in the takeover bucket". Unfortunately (or fortunately) the offers were rejected  because they failed to match the optionality or value in Shanta, Zurrin said. He is referring to the commissioning of the firm's $39m Singida project in March which, added to the operating asset New Luika, will take Shanta's production to 100,000 ounces annually.
A third asset, West Kenya, acquired from Barrick Gold, is undergoing a feasibility study, while organic growth is also being pursued for New Luika. Despite the capital investments in new projects, Zurrin stuck with Shanta's dividend strategy, launched in 2021 with a 10-pence-per-share payout in November. This was despite returning to net debt with a fully drawn-down $20m facility raised for Singida principally. One nagging issue is unpaid VAT returns. Shanta is keeping its dispute with Tanzania's inland revenue out of the courts, with small deposits and non-cash offsets being provided quarterly, but as of September, outstanding VAT totalled $27m, of which $23m refers to the 2017 to 2020 years.
LIFE OF ERIC
When Zurrin took over as CEO of Shanta, the company was in a credibility crisis. Despite recent setbacks, the shares are still trading at around double the level when he was appointed in August 2017. A Canadian, he holds a BComm in accounting and has spent most of his time in investment banking, mainly with the UBS Investment Bank in London. This is his second stint at Shanta as he served as interim CFO in 2015/2016 in the lead-up to the financial restructuring.
More Rainmakers & Potstirrers