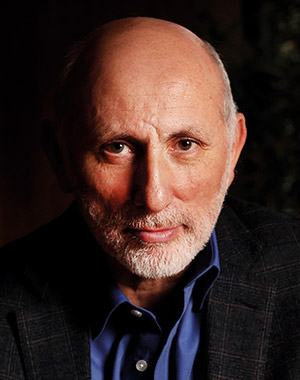 Michael

Carvill
MD: Kenmare Resources
'We don't see it as imminent that there will be such an increase in supply to tip the market into oversupply. On the other hand, it's a commodity, so eventually there will be a down cycle'
MICHAEL Carvill's Kenmare Resources made hay with the ilmenite market last year. It paid out a handsome $32.1m total dividend for its 2021 financial year, and at the time of writing, market conditions were still fairly strong, the aftermath of stringent  Covid-19 lockdowns in China notwithstanding. In fact, there may be a positive boost to industrial activity as the world's second-largest economy emerges from its lockdown.
Carvill is philosophical on the market, however, as his quote above attests. Kenmare nearly lost its corporate shirt owing to a prolonged downturn in the ilmenite market between 2014 and 2016, precisely at a time when the company's balance sheet was heavily leveraged. Carvill's outlook is also tempered by the fact Kenmare's Moma mine in northern Mozambique is a 100-year-old orebody that requires long-term custodianship. To this end, a feasibility study is being run on the mine's next development zone, known as Nataka.
If it checks out well, operations are due to commence from 2025. A near-constant risk for Carvill though is jurisdictional. Social unrest in parts of northern Mozambique hasn't yet filtered through to Moma but breakdowns of the country's electricity utility led to a downward adjustment in the full-year ilmenite production forecast to come in at 1.08 to 1.11 million tons, while cash operating costs will be at the high end of guidance range of $190m to $210m.
LIFE OF MICHAEL
Carvill has had a few scrapes since graduating with a BSc in mechanical engineering from Queen's University, Belfast. He was evicted from Sudan during the Islamic Revolution and trawled around the Philippines post the Ferdinand Marcos regime looking for gold. Then came Mozambique, which may have posed his career's sternest challenge, when Kenmare almost went into liquidation in 2016. Having survived that test, Carvill is keeping it predictable at Kenmare.  Relaxation involves sailing in his preferred retreat – Mullaghmore in County Sligo.
More Rainmakers & Potstirrers