MC Mining (formerly Coal of Africa)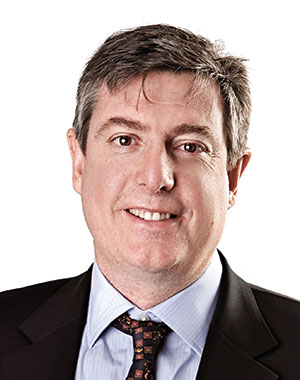 DUBBING MC Mining's downscaled flagship coking coal project 'Makhado Lite' reflects the fact that Brown has put his company on a capital diet to save some money, while he tries to remodel its other projects into a more acceptable shape. He has secured a cash-generating colliery, Uitkomst, from Pan African Resources, and is looking for more of the same so the company can keep covering its corporate costs. He has finally signed agreements to sell the mothballed Mooiplaats colliery after months of trying to find a buyer, but there's still no immediate sign of reviving Vele, which was suspended about five years ago when it became uneconomic. Prices need to be high enough to justify Vele's plant upgrade. At the same time as trying to conclude deals in a difficult market, Brown actively manages investor relations with a flow of communication. But shareholders aren't universally happy – they blame him for being overoptimistic. "Mr Brown spoke about 'quantum leaps of the share price' in 2015 and now of 'returns in the near term for shareholders', and all that has taken place is a continuous sell-off with no interest on the buying side", one wrote on a share chat forum recently. At the November annual general meeting, about one-third of the company's shareholders voted against a proposal to grant Brown and CFO De Wet Schutte performance rights.
Life OF DAVID
He was CFO and then CEO of the world's second-biggest platinum miner, Impala Platinum, where he resisted strong pressure from Zimbabwe's president and successive empowerment ministers to yield a large chunk of assets to the government. He is a chartered accountant and also serves on the board of cellphone giant Vodacom.