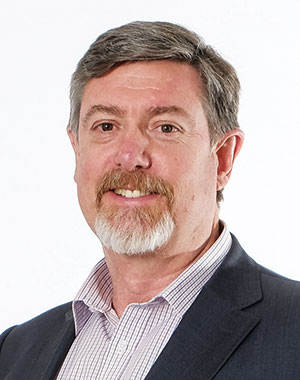 David

Brown
Chairman: Great Dyke Investments
"There remains a lot of hard work to be done before we can commence development on the ground, but I am confident that the Darwendale project has the potential to become a significant low-cost platinum group metal producer, ultimately becoming a major part of the global PGM industry in the mid-term".
Having tired of the flak that must come your way running a thermal coal business - especially one looking for money - David Brown returned to 'greener' and more familiar pastures in January 2020. That's when he resigned from MC Mining to focus full time on Zimbabwe's platinum group metals (PGM) sector via Great Dyke Investments (GDI), a company he has chaired since 2019. GDI is hoping to raise $550m in finance to build the Darwendale PGM project, a venture slated to produce 300,000 ounces a year in PGMs and gold in its first phase. This is no mean feat considering Zimbabwe's parlous economics.
Brown is also heading Kuvimba Mining House, which has a stake in GDI, but which is primarily focused on resuscitating gold mines formerly owned by Metallon Gold. These include some familiar mine names such as Freda Rebecca and Shamva. The plan is to take production from about 90,000 oz/year today to 150,000 oz/year - but that will require $150m in new investment. Kuvimba, which also owns Bindura Nickel Corporation, is backed and controlled via Zimbabwean government pension funds and its sovereign wealth fund whilst Brown's company, Quorus Management Services, holds about a one-third stake. A listing for Kuvimba on the Victoria Falls Stock Exchange might be a possibility in a couple of years, or three.
The emergence of Brown in Zimbabwe's affairs is not a surprise: he was heavily involved in negotiations with the government years ago whilst CEO of Impala Platinum. It's another demonstration of how the Zimbabwean government has turned again to its mining sector to help breathe new life into its struggling economy. President Emmerson Mnangagwa doesn't hav
LIFE OF DAVID
He joined Implats in 1999 after graduating from the University of Cape Town and obtaining a CA after completing articles with Ernst & Young. He became CFO before being appointed CEO in 2006. After leaving Implats, he signed up for the unenviable task of turning around Coal of Africa which was in a disastrous situation after just about everything that could go wrong with a junior miner had done so. Brown has systematically put the company back on its feet and brought in colleague Brenda Berlin from Implats as CFO. Berlin is now interim CEO of MC Mining following Brown's departure.
MAKING NEWS
---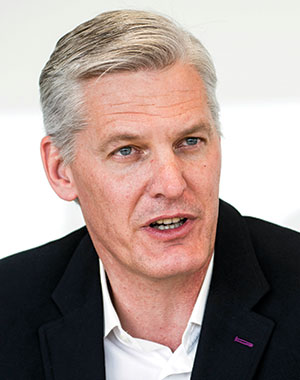 Andre

De Ruyter

CEO: Eskom

Eskom's group CEO remains in employ a year after appointment, and that's an achievement! De Ruyter's predecessors were either carried out on their shields or ejected ...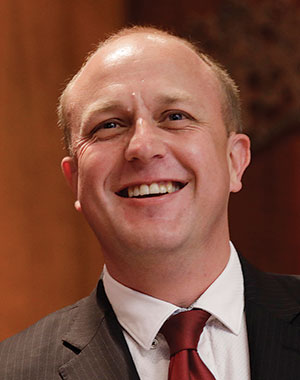 Anthony

Viljoen

CEO: AfriTin Mining

Anthony Viljoen's AfriTin is at the stage now where peace and quiet, and a complete lack of incident, is all it needs. The first 'pilot plant' stage of ...
More Rainmakers & Potstirrers