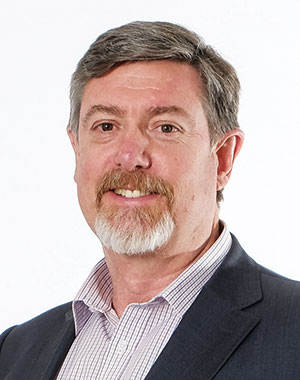 David

Brown
Chairman: Northam Platinum
"It has always been my intention to transition from executive roles to non-executive roles."
WHEN David Brown quit as CEO of MC Mining back in early 2020, we pondered whether he was going to return to platinum mining big-time given that he had recently gone onto the board of Northam Platinum. Well, two years down the line, the answer is that he has - but not into the cut and thrust of the operating side of the business. Instead, clearly drawing on his considerable experience as former CEO at Impala Platinum, he has gone for a 'senior statesman's' role as the non-executive chairman of Northam Platinum and also as chairman of unlisted start-up Zimbabwe platinum company Great Dyke Investments.
He was briefly CEO of Kuvimba Mining House, which ran various gold mines plus Bindura Nickel in Zimbabwe, but he stepped down last year citing a desire for a non-executive role. Presumably this makes for a quieter life, although, as chairman of Northam, Brown could still catch some heat as firebrand CEO Paul Dunne slugs it out with Implats CEO Nico Muller over ownership of Royal Bafokeng Platinum (RBPlat). There are some ironies here. Both Brown and Dunne are ex-Implats, which has led to some conspiracy theory-type speculation over what is really going on, as in: "Is there some kind of payback issue underlying all this?" Surely not, I hear you say! Such mega-deals should be based on a rational assessment of the financial and operating situation. But the fact is, taking over RBPlat makes far more sense for Implats than it does for Northam, but Northam is paying over-the-top prices to buy stakes in the company.
LIFE OF DAVID
He is an accountant by training and joined Implats in 1999, becoming CFO before being appointed CEO from 2006 to 2013. After leaving Implats he dived into junior mining and did the hard yards for years turning around Coal of Africa - now called MC Mining - a company where just about everything that could go wrong with a junior miner had gone wrong. Brown sorted everything out before he left, bar one issue: this was nailing down the funding for the Makhado mine, which was key to the future of MC Mining. Whether or not he saw the writing on the wall for coal at the time, subsequent events show Brown timed his return to platinum perfectly.
More Rainmakers & Potstirrers