World Platinum Investment Council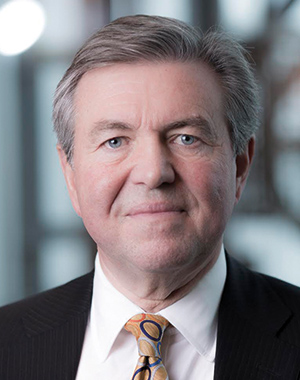 PAUL Wilson's priority is to promote platinum investment as a means of increasing demand for the metal. Certainly, the World Platinum Investment Council (WPIC), an organisation funded by the likes of Anglo American Platinum, has made some in-roads in this regard. It managed to persuade the UK's 1,000-year old Royal Mint to produce its first platinum coins while a few months earlier, the Austrian Mint agreed to launch its Philharmonic platinum coin. But we often look to Wilson to give us comfort the platinum market is reviving. Sadly, the news has been downbeat. Wilson modified hopes of a 455,000 ounce deficit in the platinum market for 2016, saying it would be narrower at 170,000 oz, and making only a modest impact on above-ground stocks of platinum which will stay at about two million ounces. For 2017, an improvement in jewellery sales would not offset declines in automotive, industrial and investment demand for platinum. Demand is to fall 2% to 7.85 million oz against a 2% decline in supply, including recycling, of 7.75 million oz. Wilson's is an impossible job in a market hard to decipher, but one would have hoped for more from the South African government which is yet to agree to a South African platinum coin – a view that members of the WPIC have described as "bizarre".
LIFE OF PAUL
Wilson has an MBA from Harvard University and over 20 years in the financial services. Formerly an advisory partner at Bain & Company, he is the International Chairman of the non-governmental organisation, Action Against Hunger. Other directorships include Brewin Dolphin, an investment management and financial planning firm, and Unigestion Holding.
"Wilson's is an impossible job in a market hard to decipher."