Alphamin Resources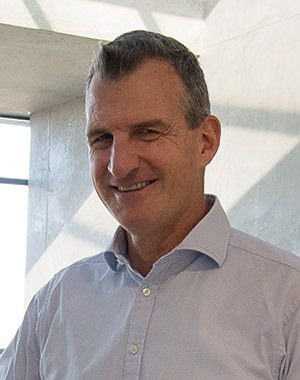 In an interview with Miningmx last year, Kamstra alluded to the stomach-quaking consequences of the Democratic Republic of Congo (DRC) changing the rules on royalty payments. He had previously told new investors in Alphamin that, "hand on heart", they could model the downside risk of Alphamin's 80.75%-owned Bisie tin mine for 10-years; no problem. The DRC's volte-face in which it wrote a new Mining Code increasing taxes and royalties has created "a credibility problem" for both country and company, Kamstra acknowledged. That be as it may, 2019 is where it gets really serious for Bisie. Commercial production is due to start end-March after a round of cold commissioning in December. However, there's currently no clarity on the mining method to be employed after Alphamin decided to review the sub-level caving option previously adopted, possibly in favour of cut and fill mining. This may well change Bisie's grade, reserve numbers, and operating costs. Currently, it's scheduled to do 9,600 tonnes of tin annually for an initial 12.5 years. The good news is that Alphamin doesn't expect it will need additional capital. The C$19.2m equity issue last year, in which Kamstra himself participated, and an $80m credit facility, will be enough to take Bisie through to production. An Ebola outbreak mid-2018 highlights the risks of operating in the DRC, although at some 1,200km distance to Bisie there was little change of localised contagion. One moving target is, quite obviously, the new DRC leadership.
"At some point, governments will say: 'Oops, this is not looking good for us'."
LIFE OF BORIS
Kamstra is a civil engineer by training holding a BSc civil engineering from the University of Cape Town which he followed with an MBA from Wits Business School. He's been associated with South African mining entrepreneur Rob Still since 2009 when he was CEO of Pangea Diamondfields. Pangea is Still's unlisted prime operating vehicle. Kamstra was appointed CEO of Alphamin in 2016.