De Beers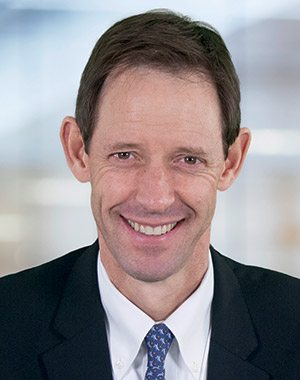 De Beers dropped a bombshell when Cleaver announced last year it would enter commercial production of synthetic diamonds via a new brand called Lightbox. It was a cunning move, acknowledging the threat that synthetic diamonds present, and managing it by making a clear pricing distinction between real and laboratory-made diamonds. Cleaver's strategy since becoming CEO of the world's biggest diamond miner has been to make the 100-year-old organisation flexible. That includes a renewed focus on how to market diamonds to the Millennial and Gen Z cohorts, and in terms of primary production, taking a different approach to exploration. "How does the diamond industry need to evolve to ensure it reflects younger consumers' values?" he asked, searchingly. In exploration, De Beers is willing to develop smaller mines than the group has traditionally preferred – a consequence of the dearth in the discovery of substantial diamond deposits in the last 30 years. It has even taken the unusual step of reviving exploration in South Africa, acquiring 16 prospecting licences around Kimberley in the Northern Cape province, as its operations in the country dwindle to a single mine, the recently-expanded Venetia. But whether it returns to Angola, from which it largely exited in 2012, remains to be seen. Angolan president Joao Lourenco has extended an invitation to De Beers and held a meeting with Cleaver in August. Afterwards, Cleaver praised the government's moves to deregulate diamond sales, but he was non-committal about the investment.
"Lightbox is affordable fashion jewellery that may not be forever, but is perfect for right now."
LIFE OF BRUCE
He joined the De Beers Group's legal department in 2005 from Webber Wentzel, where he was senior partner. Five years later, he was appointed co-acting CEO, with Stuart Brown, for a year before Philippe Mellier – an outsider to the diamond industry – was appointed as CEO. Though Brown left shortly after Mellier's appointment, Cleaver stayed on, and his patience was rewarded with the top job in 2016.