Rio Tinto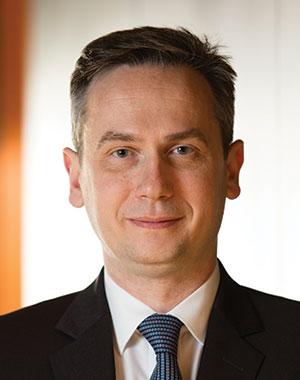 Rio Tinto has reduced its exposure to Africa over the years – most recently in November when it sold its stake in Rössing Uranium in Namibia to China National Uranium for $107m – but there is still enough of the continent in Rio's portfolio to keep Jean-Sebastien Jacques awake at night. Legal rows stemming from Rio Tinto's involvement in Simandou in Guinea, and Rio Tinto Mozambique are long-term headaches. Regarding the latter, the Australian authorities joined their US counterparts in seeking justice after Rio Tinto wrote down virtually the entire value of coal assets after first buying them for $3.7bn. Damningly, an e-mail has emerged sent by a senior Rio staffer warning of problems eight months before the write-down. As for Simandou, an investigation into some $10.5m paid to an advisory services consultant interminably rolls on. As a result, the Rio board extended the postponement of bonuses to Sam Walsh, who was CEO at the time. An agreement in which Rio was to sell its stake in Simandou to the Chinese expired in October. It's a wonder Rio continues in Africa at all. Take, for instance, Rio's Richards Bay Minerals, the mineral sands mine in South Africa: it was shut down in July owing to community protests. Elsewhere in Africa, Rio signed an exploration joint venture to look for nickel in Uganda, and there were also bullish comments by another Rio joint venture partner, Savannah Resources, about the imminence of 600,000 tonnes of mineral sands production from Mozambique by 2020.
"We still have a few assets in the portfolio which we regard as non-core."
LIFE OF JEAN-SÉBASTIEN
Born in Orleans in 1971, but with UK citizenship, Jean-Sébastien joined Rio Tinto in 2016 at a time when mining industry restructuring was the rage. That process is largely completed although Jacques may yet prune the company here and there still a bit further. He is an alumnus of Paris' famed engineering school, Ecole Centrale, he started his career at L'Oréal with subsequent stints at Pechiney and Tata.