Rio Tinto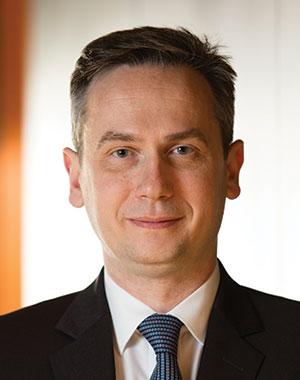 JACQUES continued to restructure Rio Tinto, selling its Coal & Allied for $2.7bn and two coking coal mines. He later added the firm's Pacific Aluminium smelting business to the list of assets for sale. Corporate engineering of this ilk might just have been a welcome break from the legal swamp in which Rio Tinto finds itself – none of it Jacques' doing. The group settled a legal suit with the UK's Financial Conduct Authority by paying $36.4m for breaching its transparency codes. This was the alleged late disclosure by former CEO Tom Albanese, relating to the group's Mozambique coal projects that had initially cost $3.9bn. They were eventually sold off for $50m. No sooner had that been resolved than the US's Securities Regulation Panel weighed in with its own suit charging Rio with fraud on the same matter. We said last year this issue – and allegations of fraud relating to Rio's involvement in the Simandou iron ore project in Guinea – would rattle on for years, and so it seems. If this wasn't enough, Jacques ran into staffing issues. Shareholders baulked at the choice of Mick Davis, the former Xstrata strongman, as a replacement for outgoing chairman Jan du Plessis. To add insult to injury, the director tasked with finding Du Plessis' successor – John Varley – was forced to resign owing to fraud claims dating back to his time as a director of Barclays. Long-standing Rio CFO, Chris Lynch, also resigned.
LIFE OF JEAN-SÉBASTIEN
Born in Orleans in 1971, but with UK citizenship, Jean-Sébastien has a background in strategy. He is also reputed to be a good operator, managing to get Rio's dysfunctional copper/gold project Oyu Tolgoi in Mongolia back on track. He is an alumnus of Paris' famed engineering school, École Centrale and started his career at L'Oréal with subsequent stints at Pechiney and Tata. He is married with two daughters.