Shumba Energy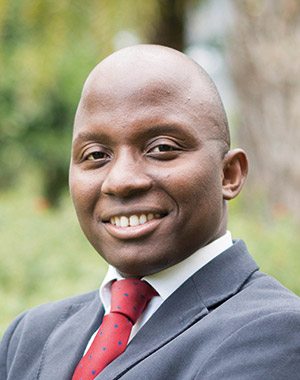 There has been an important strategy shift for Phumaphi's Shumba Energy in the past 12 months in which it has recognised that its core skill is in developing mines rather than operating them. Hence the deal announced in November in which it sold 50% in its Sechaba prospect, located in Botswana's famed Morupule coalfields, to privately-held South African company, Lurco Group. The agreement is for Lurco to pump $10m assessing and building an open pit mine at Sechaba and an additional $10m in cash to Shumba which will use the funds as its capital contribution to the mine development via a refundable loan. The upshot is that Phumaphi is monetising the resource early, similar in vein to the 2017 exchange of an 87% stake in its Mabesekwa prospect to Kibo Energy in return for a 28% stake in the UK company, since diluted to about 25% post a Kibo rights issue. It's all good news for Shumba but it needs the Botswana and South African governments to agree on a $150m cross-border rail-route expansion to open up the lines in coal trade between the two countries. The regional coal market is worth 300 million tonnes, most of it in South Africa. Phumaphi is desperate to access that trade, starting with one to 1.5 million tonnes of its own exports through its recently created trading company. As a result, plans to wheel power into the South African grid have been ditched after Shumba realised waiting on Eskom, the South African power utility, is a very precarious business.
"There is a lot of scope to sell into South Africa which will transform Botswana's coal sector."
LIFE OF MASHALE
Bleak winters in the UK where he was working as a resource investment banker, and the realisation that it might be more fun to do the mining than finance it, took Mashale into Shumba Energy. He began his career as an engineer for Debswana Diamond Company at its Jwaneng mine. Mashale has a Master of Engineering degree from the University of Sheffield and is a member of the United Kingdom Society of Investment Professionals.