White Rivers Exploration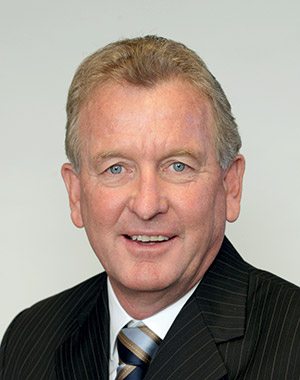 IT was with great zeal that veteran mining engineer, Neil Warburton, declared the firm's 65% stake in a gold resource bordering Harmony Gold's Target gold mine in South Africa's Free State province as one of the best high-grading, unmined resources around. It certainly caught Harmony's Peter Steenkamp off his guard. His firm has a 35% stake in the project, but instead of unbridled joy, Steenkamp proved to be a resource Grinch, downplaying the comments. Harmony would not incorporate the resources – believed to total 6.68 million ounces - until completion of a prefeasibility study. Warburton is due to oblige this year and is hoping to list White Rivers Exploration in London and Johannesburg on the back of the discovery. He's tried this before in 2015, but market support for new gold was limp. Still, you've got to admire the chutzpah of Warburton behind whom stands none other than famed, and rich, UK explorer Mark Creasy who made his name during the £200m merger of his Sirius Gold with Independence Group in 2015. Creasy established White Rivers in 2007 and has some 14 South African projects on its books. The plan is to build a 250,000 to 300,000 oz/year gold mine running a continuous roaster and longer shifts to make it profitable. A full feasibility is due by end-2017.
LIFE OF NEIL
Warburton, an alumnus of the Western Australian School of Mines from which he has a mining engineering degree, has been involved in the Australian gold and nickel industry for 35 years. He holds down a number of non-executive roles including chairman of Red Mountain Mining and Namibian Copper. He is also non-executive director of Independence Group.
"This is one of the world's largest unmined, high grade gold resources."