Impala Platinum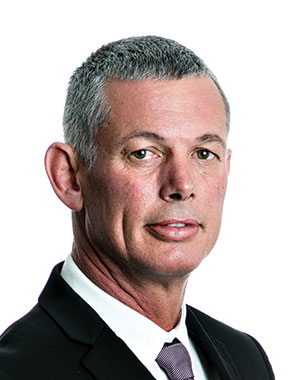 Investors have shown their support for Muller's turnaround strategy at Impala Platinum (Implats) in the best way possible by driving up the firm's share price, albeit off historic lows. The strategy was quite simply to close loss-making shafts around Rustenburg and look for new, low-cost future sources of production such as the Waterberg JV with Canadian junior, Platinum Group Metals in which Implats has a 15% stake after shelling out $30m. Implats also has the option on taking control of the asset if it likes the look of a study into mining the orebody due around the second quarter. A decision will have to be made by the second half of 2019. Muller has also spoken of new opportunities in Zimbabwe where it operates Zimplats, although the initial lustre of Emmerson Mnangagwa's presidency has given way to fundamental economic problems which has sent Zimbabwe into familiar investment territory. Muller, though, has certainly seen off the critics – at least for the time being. They wondered if he could step up to the CEO 'corner-office' role after previous senior appointments at Gold Fields and Royal Bafokeng Platinum where he had occupied the engine room? Major UK institution, Blackrock, signalled its support of Implats in December by taking its shareholding in the group above 5%. So far, so good, but challenges persist: the dollar platinum price is stubbornly low, and wage talks with unions are due to kick off during the year.
"Sinking new deep-level shafts is just ludicrous. It's not happening."
LIFE OF NICO
He's a miner with a BSc in mining engineering from Pretoria University. He held a number of middle-level management positions in De Beers, Avgold and Royal Bafokeng Platinum, but he really popped up on the investment radar screen during his time at Gold Fields when running South Deep. Muller made some impact as South Deep's fortunes improved during his two year stint. He left Gold Fields to take the top job at Implats in late 2016.