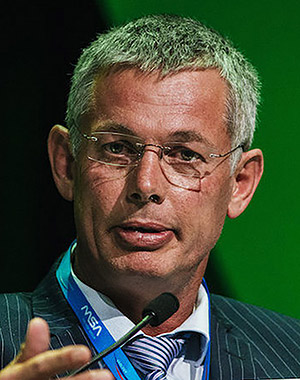 Nico

Muller
CEO: Impala Platinum
Our highest growth opportunities are in Zimbabwe and Canada.
One of the most visible characteristics of Muller's leadership is his ability to let colleagues speak for themselves. Softly - and carefully - spoken, he's aware of the company's image, and is often at pains to avoid courting controversy. At the same time, Muller is a savvy operator with decades of mining experience. He's able to spot good people and give credit where it's due. One of his best appointments was Mark Munroe who heads the Rustenburg assets. Together, Muller and Munroe have changed the narrative at 'Lease Area', as Rustenburg is historically known.
Platinum group metal (PGM) prices have been a godsend, but that's not to undermine the massive work done at the mines. Implats is cash flush and will build a sizeable cash buffer of R20bn to ride out the next downcycle in prices. What's certain is that the money will not be squandered on rash investments. Implats walked away from a control option in the Waterberg prospect owned by Canada's Platinum Group Metals. Instead, Implats has allocated capital to two new deep-level shafts which will replace production and reserves. One of Muller's best deals was buying North American Palladium, the last sizeable PGM producer outside South Africa, Zimbabwe and Russia. The timing was impeccable, as it came prior to a fresh surge in metal prices.
The addition of Canadian PGMs gives welcome geographical, revenue and risk diversity. Implats is the most exposed PGM company to Zimbabwe and keeping cordial relationship with the government there is critical for both parties. There is a strategy for the firm to build its processing capacity in the country to cater for new production from other new entrants that may be unable to fund refinery development. While investors in Implats shouldn't expect mergers and acquisitions, they can expect dividend improvements and deleveraging.
LIFE OF NICO
A serious runner, Muller has a B.Sc. in mining engineering from the University of Pretoria and held several key operating positions with South African mining groups before joining Implats. These included seven years as a GM with African Rainbow Minerals followed by nearly six years as COO at Royal Bafokeng Platinum before running Gold Fields' South Deep.
MAKING NEWS
---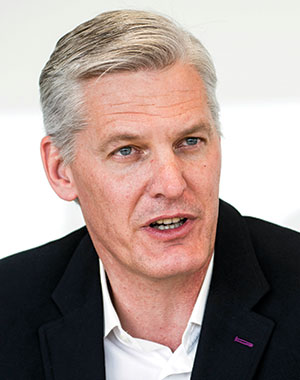 Andre

De Ruyter

CEO: Eskom

Eskom's group CEO remains in employ a year after appointment, and that's an achievement! De Ruyter's predecessors were either carried out on their shields or ejected ...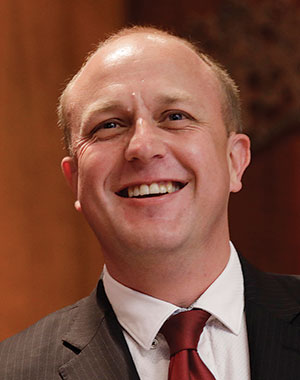 Anthony

Viljoen

CEO: AfriTin Mining

Anthony Viljoen's AfriTin is at the stage now where peace and quiet, and a complete lack of incident, is all it needs. The first 'pilot plant' stage of ...
More Rainmakers & Potstirrers