Blyvoor Gold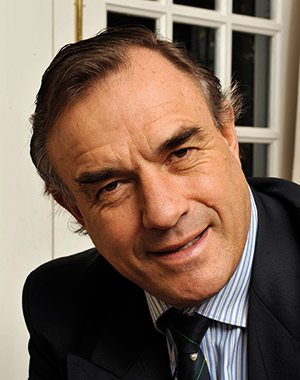 Peter Skeat made important progress last year when he got his latest venture – the resurrection of the former Blyvooruitzicht Mine, now called Blyvoor Gold – off the ground. This act of levitation was made possible after raising (finally) R1bn from a backer in the US. Skeat won't name the investor, but he did say it only materialised after Cyril Ramaphosa replaced Jacob Zuma as South African president. It's also understood the R1bn is a mixture of equity and a streaming deal. Up to that point South Africa's pariah political and investment status had made raising funds impossible. Skeat retains outright control and is keeping the operation private for the next year or two after which he'll take a view on the future. For now – assuming all goes to plan – Blyvoor will pour its first gold in June 2019 recovered from an underground mine at an annual run-rate of 120,000 ounces. Skeat hastens to add that production is only a fifth of the capacity of the new processing plant he's building. He's also justifiably wary about making predictions regarding sustainable output levels that could one day be reached. His approach could be described as a classic 'under-promise and over-deliver' one-two which fits with his overall strategy of staying under the radar screen.
"After what happened at Ergo I will never again sell control of my projects."
LIFE OF PETER
Skeat holds degrees in mining and civil engineering, and made his reputation in the industry through his efficiency as a mining contractor. He has also had his share of feuds, scrapes and disputes which have won him notoriety. The most memorable was his bust-up with the late Brett Kebble whom he pursued relentlessly through the courts for the repayment of outstanding debt and, in the process, played a large part in the demise of the Kebble empire.