Lucapa Diamond Company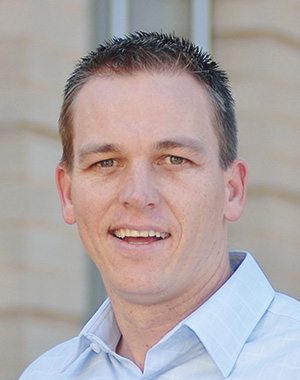 LUCAPA'S share price performance last year suggests investors took a dim view of Stephen Wetherall's $17m capture of Mothae – a diamond mine a stone's throw from Gem Diamonds' Letseng in the upper reaches of Lesotho's Highlands. Financed with the help of Singaporean resources entrepreneur Simon Lee, Mothae has the potential to be truly transformational, however. Lucapa is still recovering handsome diamonds from its Lulo asset in Angola, which it shares with the government's Endiama and local firm Rosas e Petalas. But in Mothae, Wetherall is hoping to recover about 500,000 carats, including a phase-two expansion of some $60m beginning in 2022. First production is due this year. The total capital cost will therefore be $77m. Elsewhere, Lucapa is hoping to find more kimberlites at Lulo via brownfields exploration as well at its 100%-owned Orapa in Botswana. There's a fourth exploration effort in its 80%-owned Brooking Diamond Project in Australia. For now, though, cash flow is being derived from Lulo. Lucapa posted a $1.25m loss in the first half of its financial year, a $2m reversal year-on-year owing to a non-cash value adjustment. But at $7.8m, cash on hand is relatively healthy. As an aside, it emerged that Mothae was previously the subject of a takeover by Salim Essa – the business associate of the Gupta family – who was recommended to Lesotho's prime minister by none other than Jacob Zuma.
LIFE OF STEPHEN
Stephen is a chartered accountant with about 20 years in strategy, finance and corporate development. A lot of his background in diamonds has been with De Beers before he moved on to Gem Diamonds. Following Gem, he teamed up with Miles Kennedy whose Ellendale diamond mine in Western Australia had been bought by Gem.