Lucapa Diamond Company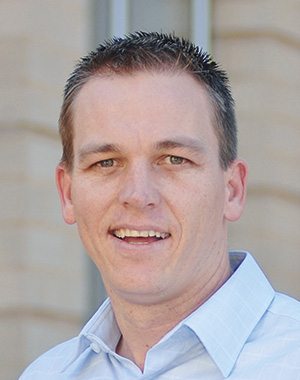 Stephen Wetherall has some delicate work ahead of him in 2019 if he's to persuade Angola's state-owned diamond company, Endiama, to part with more shares in Lulo, as well as expand the firm's operational footprint in the country. Currently, Lucapa has a 40% stake in the Angolan mine equal to that of its co-owner Rosas e Petalas, a local firm. The balance of the shares is held by Endiama. You can see why Wetherall would want this. Since opening, the mine has yielded 60,000 carats and is averaging $2,000 per carat – 14 times the world average of $140/carat. Lulo is also being assisted by Angola reforms that include pricing diamonds in line with international benchmarks. As a result, 2019 starts for Lucapa with an inaugural international tender to which the world's leading diamantaires have been invited. Wetherall is also convinced the company has discovered a high source of high-quality diamonds at Lulo after recovering 17 'specials' including an exceptional white 55 carat diamond in November. A month later, the firm found a 78-carat stone although this one was at Mothae, the firm's Lesotho mine which it commissioned in the last weeks of 2018. At the same time, the company sealed a R100m loan from the Industrial Development Corporation which it will use to pay off debt and fund Mothae. It had earlier raised A$16.5m in a rights issue which also had the bonus of attracting a new cornerstone investor.
"We are in discussions with Endiama to expand our footprint in Angola."
LIFE OF STEPHEN
Stephen is a chartered accountant with about 20 years in strategy, finance and corporate development. A lot of his background in diamonds has been with De Beers before he moved on to GEM Diamonds. Following GEM, he teamed up with Miles Kennedy whose Ellendale diamond mine in Western Australia had been bought by GEM.