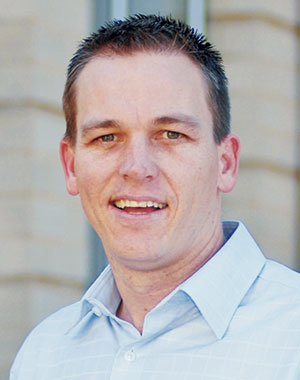 Stephen

Wetherall
CEO: Lucapa Diamond Company
During such unprecedented times, we were both delighted and appreciative to see such a strong show of support for our plans and strategies in the diamond sector.
It got pretty hairy for Stephen Wetherall and Lucapa Diamond Co. in 2020. Lucapa had to carefully manage its balance sheet even before Covid-19, but the onset of the pandemic forced it to shut its Lulo mine in Angola for two months and Mothae in Lesotho for six, starving the company of cash flow. It was consequently forced to the market for funds; twice. It raised a total of $15m from shareholders in 2020 and whilst the support must have been heartening for Wetherall, it precipitated some deep thinking about how relative minnows like Lucapa Diamond survive in a diamond market facing existential change.
The response was for Lucapa to replicate a sales agreement it has on its Lulo mine at Mothae such that diamonds are sold to an exclusive diamantaire in return for upfront cash at mine-gate followed by a 'true-up' of the polished price at a later date. This first required the approval of the Lesotho government, granted in July 2020. The new marketing channel is not unique in the diamond market, but it demonstrates how alternatives to the traditional sales by tender model are developing. New channels are matching production more closely to the end-market, and could see the development of a leaner 'midstream' of cutters and polishers. Wetherall is to use $6m of some $10m raised in November to undertake the 45% expansion of Mothae, increasing production to 1.6 million tons of diamond-bearing ore annually.
Highlight? Lucapa appears to have survived 2020. Lowlight? We were going to say the 60% haircut on salary he and fellow executives agreed to take mid-year until the ominous closure again of Mothae in January amid a resurgence of the disease in Lesotho.
LIFE OF STEPHEN
He's a chartered accountant with 20 years of experience in the mining business and has held senior financial and executive roles with De Beers and GEM Diamonds. After his time at GEM he teamed up with Australian serial diamond entrepreneur Miles Kennedy whose Ellendale mine in Western Australia had been bought by GEM. Education was at Parktown Boys in Johannesburg and thereafter, the University of the Witwatersrand where pasttimes in rugby and squash featured.
MAKING NEWS
---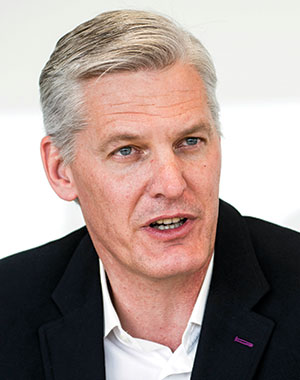 Andre

De Ruyter

CEO: Eskom

Eskom's group CEO remains in employ a year after appointment, and that's an achievement! De Ruyter's predecessors were either carried out on their shields or ejected ...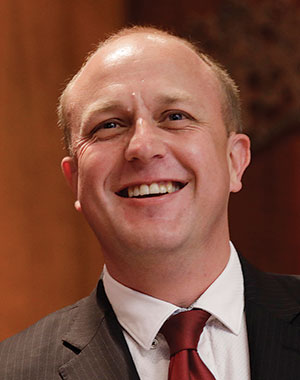 Anthony

Viljoen

CEO: AfriTin Mining

Anthony Viljoen's AfriTin is at the stage now where peace and quiet, and a complete lack of incident, is all it needs. The first 'pilot plant' stage of ...
More Rainmakers & Potstirrers