Wescoal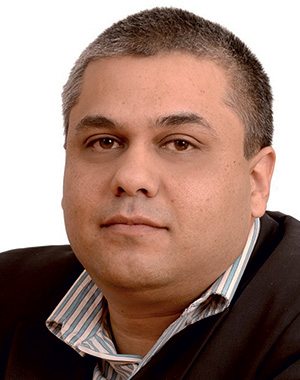 An aggressive expansion strategy is a difficult one to get right, but that's not troubled Sulaiman as yet. He swooped on Keaton Energy in 2017, but balked at the difficulties posed by taking Optimum Coal Mine out of business rescue, preferring instead to join a consortium led by private equity firm Ata Resources which is bidding for Universal Coal, owner of three collieries in South Africa's Mpumalanga province. He won't be drawn on whether Wescoal could consider bidding for South32's energy coal mines in South Africa, which are also up for sale, but it's doubtful if Wescoal could afford to bid for them on its own. For now, Sulaiman's plan is to make Wescoal into an eight million tonnes a year producer, which would catapult it from small to mid-tier miner. Although it has made progress in diversifying its assets and customer base, and is no longer as dependent on Eskom sales as it was a few years ago, it doesn't quite have critical mass. We expect it's a matter of time, however. As one of South Africa's few black-controlled coal miners, after a messy boardroom fall-out in 2015 which saw the departure of Wescoal founder André Boje, Wescoal is in the pound seats to make acquisitions. It also has organic expansion opportunities at its Elandspruit mine and Moabsvelden project.
"We have been growing in a very sustainable, considered manner from a solid base."
LIFE OF WAHEED
He hails from Carnarvon in South Africa's Northern Cape province and read a BSc in chemical engineering and then a BCom. He worked for Dow Chemical and BHP Billiton, where he was senior manager of strategy and business development, before joining Wescoal as commercial and strategy director.