Cupric Canyon Capital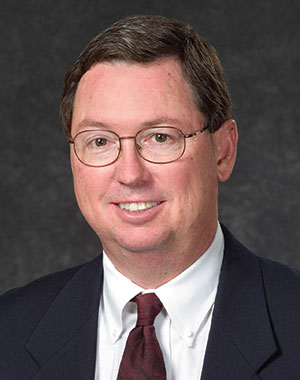 We're not sure the value of having provided readers with details of Cupric Canyon's website above because it hasn't been updated since 2017, but thanks to a news article by Reuters, we can say that construction of the firm's Khoemacau copper mine in Botswana has kicked off. According to the report, first metal is expected in 2021 at a rate of 60,000 tonnes annually, rising to 100,000 tonnes by 2023. At that stage, the mine is also expected to produce some two million tonnes of silver a year. Last we heard, Cupric Canyon, a private equity firm led by Dennis Bartlett in the US, was struggling to win environmental permits from the Botswanan government which is unusual as the southern African country's administration is one of the more efficient and well-run. What does seem increasingly certain is that Botswana's Kalahari copperbelt, on which Khoemacau is predicated, is attracting more attention. Two Australian exploration companies – MOD Resources which recently took a UK listing, and Kapore Metals, have enjoyed some drilling success in the region. Capital expenditure for Khoemacau has been pegged at $350m, but it's almost certain that is going to increase. Nonetheless, the outlook for the copper price is supportive of new supply. According to Don Lindsay, CEO of Teck Resources, Canada's largest diversified miner, a structural deficit in copper is likely to take effect in the second half of 2019 with very little the industry can do to plug the gap. By 2027, the deficit could be worth four million tonnes.
"First metal is expected in 2021 at a rate of 60,000 tonnes annually."
LIFE OF DENNIS
Bartlett spent most of his career at Phelps Dodge until making the life-changing decision to found his own company in Cupric Canyon. He holds a BSc in mining engineering from the University of Arizona and an MBA from Western New Mexico University. In addition to Cupric Canyon responsibilities, he sits on the board of PolyMet Mining Corporation.