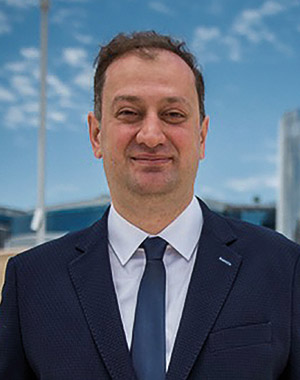 Vuslat

Bayoğlu
MD: Menar Holdings
The derided mining sector contributes handsomely to the economy.
Menar's enterprising MD, Vuslat Bayoğlu, ploughed ahead with expansive plans for South Africa's mining sector last year. For instance, the company secured the water use licence in September for the East Manganese Mine in the Northern Cape, and has now started mining operations. All in all, Bayoğlu says Menar has committed R7bn in capital spend in various ventures over the next couple of years. Two of those are housed in Canyon Coal, the subsidiary in which Menar has Swiss trader, Mercuria, as a joint venture partner. The projects are the R1.6bn opencast De Wittekrans coal mine, which is permitted and is due to start production in 2021, and the R1.5bn Palmietkuilen mine.
On top of that, Bayoğlu says, he constantly looks at thermal coal assets that other companies might be thinking of putting on the market. Menar put underground coal mines, ZAC and Kangra Coal, on care and maintenance in March when the South African government announced the state of emergency, but the reopening of ZAC was announced in late January amid signs of reviving demand. Canyon Coal has continued to operate throughout. ZAC was facing other issues, even before Covid-19 hit: lower demand from domestic customers and export markets, and continuing hostility from local NGOs and communities.
Naturally, Bayoğlu waxes eloquent in public forums on the inability of NGOs and communities to appreciate the benefits of mining.
LIFE OF VUSLAT
The founder of Canyon Coal is a 46-year-old father of two who was born in Erzurum, Turkey. He holds a B.Sc. (Honours) in mechanical engineering from the Middle East Technical University. Soon after moving to South Africa in 2002 he became involved in the local coal industry. Unlike the CEOs of many unlisted junior coal miners, Bayoğlu understands the value of communication and, apart from ensuring employees get regular newsletters, he also funds training courses for mining journalists. His hobbies are collecting model cars and airplanes.
MAKING NEWS
---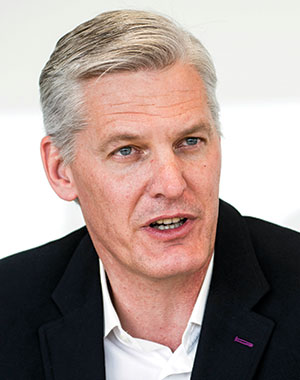 Andre

De Ruyter

CEO: Eskom

Eskom's group CEO remains in employ a year after appointment, and that's an achievement! De Ruyter's predecessors were either carried out on their shields or ejected ...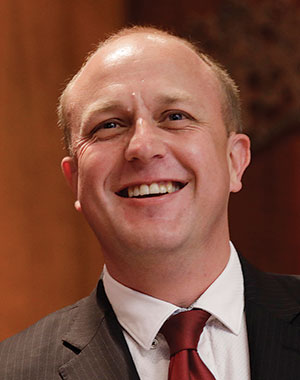 Anthony

Viljoen

CEO: AfriTin Mining

Anthony Viljoen's AfriTin is at the stage now where peace and quiet, and a complete lack of incident, is all it needs. The first 'pilot plant' stage of ...
More Rainmakers & Potstirrers