Minergy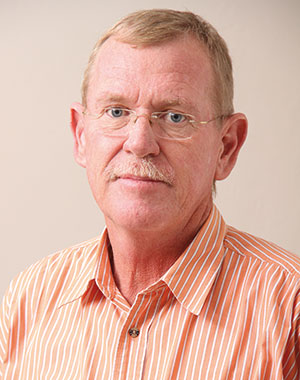 Andre Bojé received more encouragement from the Botswana government, which is keen to diversify its economy away from diamonds, than he ever received from South Africa and, therefore, he's had little hesitation building Botswana's Masama coal project for Minergy. For instance, the project received its mining licence in double quick time (in August) which positions Minergy to produce its first saleable coal in February. Minergy is not just breaking ground in the literal sense. It also has plans to sell coal to South Africa which has traditionally been an exporter of thermal coal. The mine was regarded as viable on thermal coal prices of about $50/tonne and will benefit from the price surge to over $90/tonne – especially if it can meet Eskom's requirements which urgently needs coal. The first time Minergy tried to sell coal to Eskom it got the cold shoulder, but it may be more successful as Eskom under new management has adopted a more pragmatic approach to coal procurement. In the meantime, Bojé already has plans for listing on the UK's Alternative Investment Market (AIM) in the first half of this year as well as a possible a mine expansion. Masama is fully- funded, but once a rail link between Botswana and Lephalale in South Africa is in place, and with a two million tonnes a year capacity, the mine expansion will become viable.
"In South Africa, they use rules as a stick to beat you with."
LIFE OF ANDRE
Accountant-turned-entrepreneur, Bojé worked for Chubb Group before moving on to found Chandler Coal in 1997. It was later listed as part of mining and trading group Wescoal. In 2015, he parted ways with Wescoal after a boardroom fall-out. Bojé was born in Port Elizabeth and educated at Grey College, Bloemfontein.