Base Resources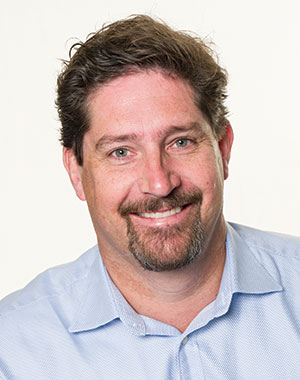 One of the most important dates in the Base Resources calendar for 2019 will be located somewhere in the second quarter which is when a prefeasibility study on the firm's Toliara Sands prospect, tucked away in south-west Madagascar, falls due. Tim Carstens makes no apology for Toliara's importance, dubbing it one of the best unmined mineral sands deposits in the world. The fact it hasn't yet been touched despite long-standing knowledge of the deposit suggest reserves alone won't make this a fabulous mine, however. Details regarding market timing, political environment, and issues related to power, water and infrastructure will need to be spelled out in the study. (They will of course). But if all goes well, it should be in production by end-2021. 2018 was as content a year as Base is likely to have: pricing for ilmenite, rutile and zircon was robust enabling Base to take net debt down to $28m from around $200m. And by the time you read this, the firm may well be debt-free thanks to Kwale, the firm's Kenyan asset, which is humming along. Kwale is a big deal for Kenya accounting for nearly 70% of its mining industry. Therefore, it and Base will be keen to see success from additional drilling in the northeast section of the deposit. Current expectations are for the mine to need new reserves in order to extend mine life to 2024.
"Toliara is the best project of its kind in the world."
LIFE OF TIM
A chartered accountant by trade, Carstens has been the MD of Base Resources since its formation in 2008. Previously, he circulated through a number of executive positions at Australian and offshore junior and mid-cap mining companies such as Perilya, North Ltd and Robe River Iron. Carstens is the chairman of the Australia-Africa Minerals & Energy Group.