Golden Star Resources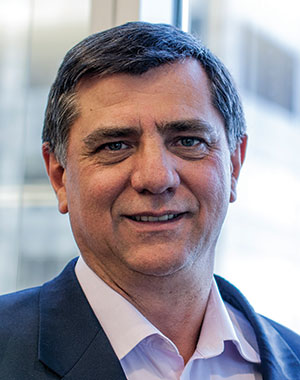 LET'S face it, miners aren't known for their restraint. Golden Star's Sam Coetzer, however, took the unusual step of suspending mining of the firm's open pit section at its Wassa mine in Ghana until the gold price improved. The view is the firm wants to mine margin rather than just gold. Therefore, plans to become a 300,000 oz/year mid-tier company may have to wait a while, which leaves the company to focus on underground mining at Wassa and at its nearby Prestea mine where expansion is underway. Both mines have been in operation before: Coetzer's plan has been to re-engineer them, simplify the company's structure and clean up its balance sheet. In other words, Coetzer takes his place in Rainmakers & Potstirrers this year as one example of the gold industry's modernisers. Analysts are nervous though: holding back Wassa's open cut material reduces operational flexibility, and the balance sheet was vulnerable as of the third quarter, with $87m in debt and negative working capital. If the strategy works out, though, and the gold price plays ball, there are high hopes for a re-rating of the Golden Star share price, which was trading 23% higher in 2017. Tragedy struck at the year-end after two employees died of smoke asphyxiation at Prestea, where production was duly suspended for several days.
LIFE OF SAM
A mining engineer and staunch rugby fan, Coetzer cut his teeth in South Africa's mining sector where he worked for Xstrata and Placer Dome. He was also senior vice-president of Canadian firm Kinross Gold prior to becoming CEO of Golden Star in 2010.