Centre for Environmental Rights (CER)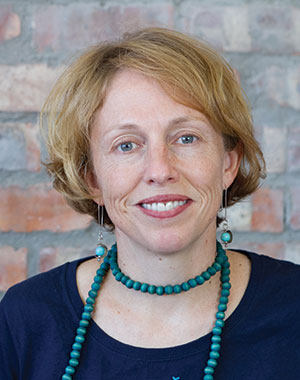 BY smartly using available legal avenues and leveraging partnerships with like-minded institutions, the CER has become a powerful activist organisation, particularly in the fight against new coal-fired power stations and mines in environmentally sensitive areas. While its focus is not limited to coal, executive director Melissa Fourie believes targeting the coal industry allows the CER to address a number of environmental challenges, including water and soil pollution, food and water security, and climate change. Fourie has appreciation for the important role mining and energy plays in development. But, she believes, due process should be followed and the externalities, such as the impact on public health, should be fully taken into account when new mining rights or power stations are approved. Sufficient provisioning should also be made for environmental rehabilitation, a process the CER believes should be peer-reviewed. As part of its lobbying efforts, the CER started the Full Disclosure project in 2015, urging local companies with significant environmental footprints to be more transparent about their environmental compliance and transgressions. It also recently launched Just Share, a shareholder activism organisation aimed at encouraging active ownership and responsible investing to "reduce inequality, prevent environmental degradation and accelerate the transition to a low-carbon economy".
LIFE OF MELISSA
After stints as a lawyer in Cape Town and Sydney, and in enforcement at the Green Scorpions, Melissa Fourie joined the Centre for Environmental Rights as executive director at its founding in 2010. Her qualifications include a BA LLB from Stellenbosch and an MSc in Environment and Development from the London School of Economics.