Acacia Mining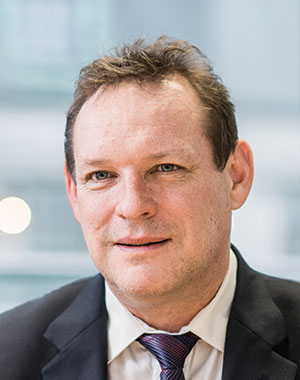 Spare a thought for Peter Geleta, acting CEO at Acacia Resources for the past 12 months. One day he's human resources director at a company happily tracking a growth path towards 1 million ounces in annual production; the next you're its CEO in a toe-to-toe battle with your host government over billions of dollars in unpaid tax; in this case, Tanzania, which has also embargoed much of your gold exports and forced the suspension of your flagship mine. Worse, three of your staff have been imprisoned without bail on allegations of corruption in a crack-down the government has described as "a war in our minerals sector". That's not a happy place to be. The white knight in all of this is Mark Bristow, CEO of Barrick Gold which is also Acacia's major shareholder. The hope is that Bristow is able to renegotiate a proposal by Barrick's chairman, John Thornton, that Acacia pay $300m in restitution to the Tanzanian government (a proposal the Tanzanians say is an agreement). There are a number of scenarios, but one is that Barrick buys out minority shareholders in Acacia and does a face-to-face deal with Tanzanian president John Magufuli that gives the state ample exposure to the Acacia mines and allows Barrick Gold to get on with the development of what Bristow really wants: the fantastically rich North Mara prospect in Acacia. If that happens, the unfairly imprisoned shall be set free, old debts settled, and Geleta might even get his old job back.
"It would be fantastic support to have Mark Bristow as CEO of Barrick."
LIFE OF PETER
Peter Geleta joined Acacia in 2010 as head of Acacia's (then African Barrick's) Bulyanhulu mine. Prior to that he spent 25 years at AngloGold Ashanti leading its African continental division. He also worked at Barrick. A South African, Geleta has an MBA from the University of Cape Town.