Wesizwe Platinum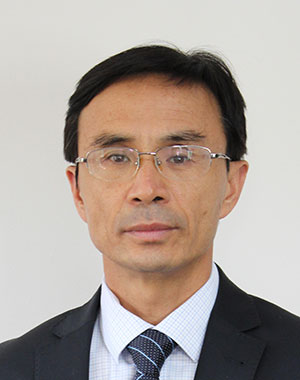 The pressure is on Zhimin Li to fully fund Wesizwe Platinum's Bakubung platinum group metal (PGM) project this year. A $650m loan provided by the China Development Bank is nearly exhausted, and repayments are scheduled to commence in 2020. Funding a new PGM project is no easy task. Bakubung, which has been under construction for as long as anyone can remember, is projected to cost R10.7bn. The platinum dollar price, however, is not massively conducive to fund-raising on this scale; certainly not to new production, and definitely not when 62% of the project's 420,000 ounces a year is weighted towards platinum production. (The somewhat better performing rhodium, palladium among other PGMs provide the balance of production). One way to minimise the outlay could be to enter into a joint venture with Royal Bafokeng Platinum (RBPlat) on the processing side. RBPlat bought the Maseve concentrator of Wesizwe's erstwhile partner, Platinum Group Metals, last year. But this is mere theory at this stage. Either way, Bakubung is too far advanced for it to be abandoned. The main hoisting shaft has been sunk and commissioned, for instance. 2019 will be the year for Li to continue keeping the tightest of reins on costs and to source reasonably priced funding. It's the year of the pig from February 5 which denotes a period of luck and fortune.
"It is my considered view that the PGM market will improve within the short term."
LIFE OF ZHIMIN
Zhimin Li joined Wesizwe as CEO in February 2017, bringing with him 30 years of mining and civil engineering skills. He has a bachelor degree in mining engineering from KunMing University of Science and Technology. His experiences entail projects in China and Africa.