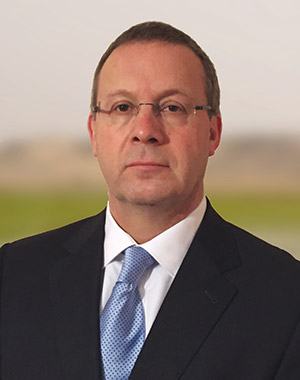 We're going to drive forward on Madaouela and hopefully the market does what we think it's going to do which allows us to really start pushing into the financing of it.
Daniel Major continues to harbour a belief the uranium market is heading for a significant improvement. It's progress during 2020, however, was a bit more pedestrian than he might have hoped for: easing through $30 per pound ($/lb) rather than reaching the $50/lb level required to incentivise new mine production. That's probably one reason Goviex is re-working the prefeasibility of its $359m Madaouela project in central Africa's Niger.
The study results are unavailable at the time of writing, but Major has spoken about "delivering a new pathway" for Madaouela involving metallurgical test work that will "compare alternate trade-off options". It's quite likely a new capital cost profile will be delivered. Goviex is also exploring the gold mining potential of its Falea deposit in Mali. Primarily owned for its overlying uranium resources, Falea could provide Goviex shareholders with access to the gold market which is staging the kind of renaissance uranium believers crave. Falea is positioned on the Birimian gold belt that is host to B2Gold's fantastically rich Fekola mine.
In the meantime, Major, a financier, has kept the balance sheet ticking over with a number of capital raisings, the last important one consisting of C$5m share issue on the basis that "... we are at a turning point in the uranium market". Let's not labour the point on uranium; suffice to say, a supply deficit of some 31 million pounds is forecast by 2022. In other news, Goviex is appealing against the confiscation of the mining licence for its Chirundu deposit by the Zambian government. Chirundu is part of the prefeasibility study for its $121m Mutanga project in Zambia. If it gets approval, Mutanga will produce is first uranium in 2026; first, however, is Madaoulea. Currently, production is planned for 2024 following development between 2022 and 2023.
LIFE OF DANIEL
Major graduated from the Camborne School of Mines. His experience of uranium mining is extensive having worked at Rio Tinto's Rossing Uranium in Namibia. He went into sell-side analysis at HSBC and JP Morgan Cazenove before returning to the industry to lead a number of Canadian junior mining firms. He also was CEO and chairman of Basic Element Mining & Resource Division in Russia.
MAKING NEWS
---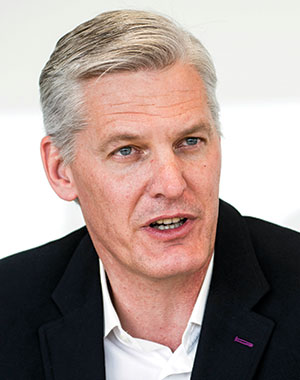 Andre

De Ruyter

CEO: Eskom

Eskom's group CEO remains in employ a year after appointment, and that's an achievement! De Ruyter's predecessors were either carried out on their shields or ejected ...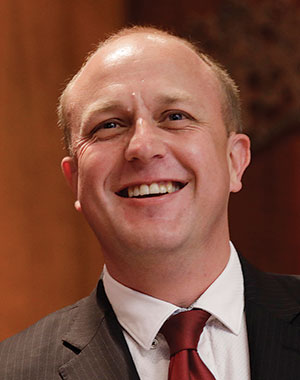 Anthony

Viljoen

CEO: AfriTin Mining

Anthony Viljoen's AfriTin is at the stage now where peace and quiet, and a complete lack of incident, is all it needs. The first 'pilot plant' stage of ...
More Rainmakers & Potstirrers