Kenmare Resources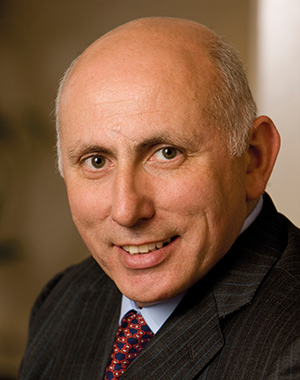 Michael Carvill's Kenmare Resources last year unveiled plans for "a modest" resumption of dividends starting with an interim payout in the 2019 financial year. This will inject a draught of good cheer for investors, some of whom have suffered in the past, Carvill & Family included. But the ilmenite market is in prosperous vein and has provided the confidence to approve long-standing capital projects. One is the $100m task of exploiting long-term resources at Mozambique's Moma, the mineral sands deposit it mines – the world's fourth largest ilmenite mine. There's also the task of taking production up to 1.2 million tonnes of ilmenite annually from about one million tonnes now. Carvill acknowledges that while this isn't transformational, most of extra production falls straight to the bottom line. So too does a monazite deposit Carvill wants to (finally) mine at Moma: again, it doesn't change the shape of the company, but it buffs profits. We've long soliloquised Kenmare's rise, fall and rise again: suffice to say that net debt is almost negligible today when only two years ago a $275m recapitalisation effort was needed to survive. Operating risks, as ever, remain, especially in Mozambique. Firstly, there's the country's infamously unpredictable electricity supply. Another is the market (although that seems stable). Shareholders meanwhile have asked if it doesn't make sense for Kenmare to shift its head office to some offshore location owing to the expensive stamp duties of its current Dublin abode.
"You have to get a bit lucky. And we were."
LIFE OF MICHAEL
Carvill, who earned a BSc in mechanical engineering from Queen's University, Belfast, has had a colourful career as mentioned previously in this book. But for 30 of those years he's been working on Kenmare which he humbly describes as "a pretty tawdry result of a lifetime's work". He turns 60 in 2019 – a milestone in any lifetime – but one senses the force is strong in this one. Relaxation involves sailing in his preferred retreat – Mullaghmore in County Sligo.