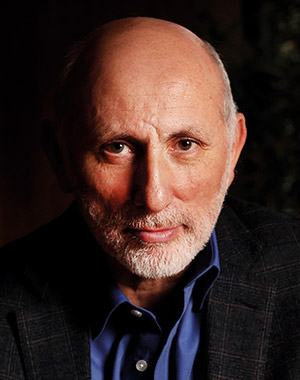 Michael

Carvill
MD: Kenmare Resources
Higher production and lower unit costs coupled with a robust commodity market will help support higher capital returns for shareholders from 2021.
Kenmare Resources is surely a contender for the geewhizz African mining accolade of 2020 after relocating an enormous processing plant - Wet Concentrate Plant B (WCP B as it's called) - which MD Carvill described as wider than a football pitch (Association Football not Gaelic in case you're wondering) and heavier than 550 double decker buses.
It took just under two weeks to traverse the 28 kilometres between the firm's Namalope section of its Moma titanium minerals mine in northern Mozambique to Pilivili, and so bringing to an end $1.3bn worth of investment by the company. The net result will be to lower mining costs and take ilmenite production - Kenmare's primary product - to 1.2 million tons a year, equal to 10% of total market share from 7% currently. The capital project is serendipitously timed with an expected deficit in ilmenite supply from this year, the Covid-19 lockdowns notwithstanding. In fact, China demand has been remarkably resilient which Carvill thinks will underpin sustained shareholder returns this year.
That makes for good momentum as Kenmare followed up its 2019 maiden interim dividend with a year-end payment in 2020 that took the final number to $8,18 cents/share. But 2020 wasn't without its hiccoughs, quite obviously. The WCP B relocation was delayed by Covid-19 which forced the Mozambique government to declare a State of National Public Calamity. Borders closed resulting in delays to people and equipment necessary for the WCP B relocation. The capital cost subsequently increased 17% over budget. There's also the question of security. Jihadist activity is worryingly on the rise in the most northern reaches of Mozambique. Carvill insists the issue is under control, but the threat has been enough to see the potential mobilisation of Southern African Development Community security forces in the event the foment widens.
LIFE OF MICHAEL
Carvill has had a few scrapes since graduating with a BSc in mechanical engineering from Queen's University, Belfast. He was evicted from Sudan during the Islamic revolution and trawled around Philippines post the Ferdinand Marcos regime looking for gold.
Then came Mozambique which may actually have posed his career's sternest challenge when Kenmare almost went into liquidation in 2016. Having happily survived that test, Carvill may be on the cusp of a more sedate period in his career, but time will tell. Relaxation involves sailing in his preferred retreat – Mullaghmore in County Sligo.
MAKING NEWS
---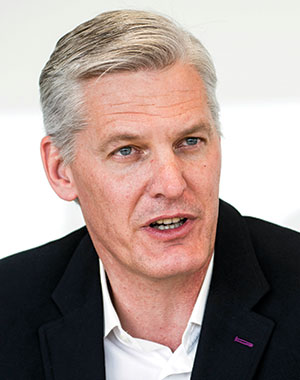 Andre

De Ruyter

CEO: Eskom

Eskom's group CEO remains in employ a year after appointment, and that's an achievement! De Ruyter's predecessors were either carried out on their shields or ejected ...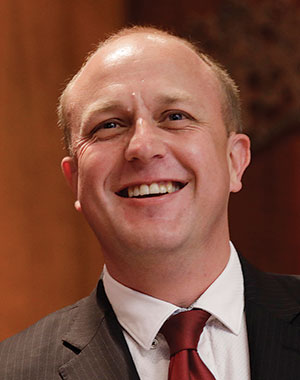 Anthony

Viljoen

CEO: AfriTin Mining

Anthony Viljoen's AfriTin is at the stage now where peace and quiet, and a complete lack of incident, is all it needs. The first 'pilot plant' stage of ...
More Rainmakers & Potstirrers