Newfield Resources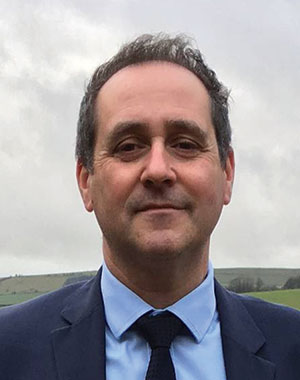 Shareholders in Newfield Resources didn't at first take kindly to a rights issue, the aim of which was to build Sierra Leone diamond prospect – Tonga-Tonguma – previously owned by Karl Smithson's Stellar Diamonds which had run out of finance at a time of market austerity and flat diamond prospects. But if the Australian company has got its numbers right, the mine could become one of the world's most durable and valuable diamond operations. The project's resource was recently upgraded to 7.4 million carats from 4.5m carats, but with an estimated 'gold equivalent rock value' of 12 grams per tonne, it's the value of Tonga-Tonguma that has Newfield most excited. It pounced on Stellar with a £7.75m takeover offer in April with Smithson, joining the Newfield board. It now falls to Smithson to prove the transaction was worthwhile. Smithson now oversees Tonga-Tonguma as well as two other prospects in neighbouring Liberia which were already in the Newfield stable. First production from Tonga-Tonguma is expected 12 months after construction on the mine starts. A 9.3% portion of the revenue eventually generated from the mine will be paid to Octea, the Beny Steinmetz company. One of Smithson's last acts at Stellar was to win the licence for the prospect. Although Steinmetz has the royalty flow, Octea does not have any ownership claim, Smithson insists.
"Although Steinmetz has the royalty flow, Octea does not have any ownership claim."
LIFE OF KARL
Smithson is one of the many former De Beers people going about finding diamonds on their own. He listed Stellar Diamonds through the reverse takeover of West African Diamonds raising over $15m whilst at the firm. A geology graduate of Kingston University in the UK, he is credited with finding high quality diamonds in Botswana, Zimbabwe, Sierra Leon and Liberia. He was awarded the Old Mutual Gold Medal for services.