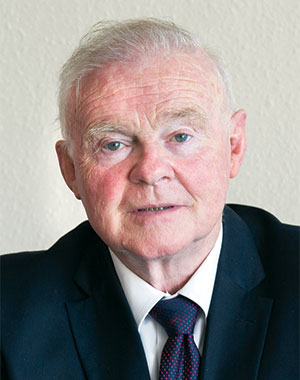 John

Teeling
Executive Chairman: Botswana Diamonds
Our second base of operations is South Africa. This choice is not obvious to everyone.
Irish mining entrepreneur John Teeling – whose lengthy list of qualifications should also include "kissed the Blarney Stone" and so acquired a highly convincing gift of the gab - has diversified his diamond exploration operations in South Africa and Zimbabwe. This comes just as his company's efforts in Botswana shed impetus. Three years ago, after Russian state-owned diamond group Alrosa had withdrawn from the Sunland joint venture in Botswana, Teeling said he had attracted the investment interest of "a significant diamond producer" adding, however, "no guarantees can be given." Just as well he gave the qualification because that partner never materialised.
Conditions became tough in diamond exploration with Teeling noting in 2018 that Botswana Diamonds had "struggled to attract investors." He added: "The focus of our activities since we set up has been and remains Botwana. But exploration there is not easy. The country is covered in sand ... The very best exploration techniques struggle with this." That should not be news to anyone in diamond exploration, and it sounds like a whinge from the master entrepreneur who - for once - was not getting his way with investors.
At any rate, Botswana Diamonds is now focused on the Thorny River/Marsfontein project in South Africa where it is hoping to develop a producing mine which will provide the revenues needed to continue exploration in Botswana. Marsfontein was a small – but high grade and hugely profitable - diamond mine previously mined out by De Beers in just 15 months. Teeling says Botswana Diamonds has found a similar sized anomaly near Marsfontein where the grade is not known as yet, but core drilling is under way.
LIFE OF JOHN
He is hugely qualified both academically and in the practical world of mining exploration. He holds degrees in economics and business from University College Dublin; an MBA from Wharton, and a doctorate in business administration from Harvard. He has more than 40 years experience in the resources industry during which he has founded a number of junior explorers including Pan Andean Resources; Minco; Africa Gold; Persian Gold and West African Diamonds. He – and sidekick James Campbell who is the MD of Botwana Diamonds – previously hit paydirt big time in Botswana with African Diamonds which was sold to Canadian major Lucara Diamond Corporation.
MAKING NEWS
---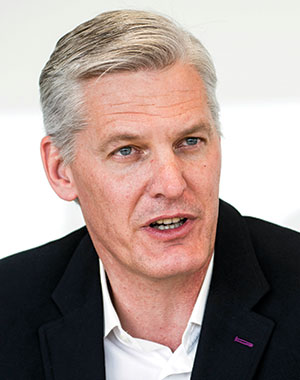 Andre

De Ruyter

CEO: Eskom

Eskom's group CEO remains in employ a year after appointment, and that's an achievement! De Ruyter's predecessors were either carried out on their shields or ejected ...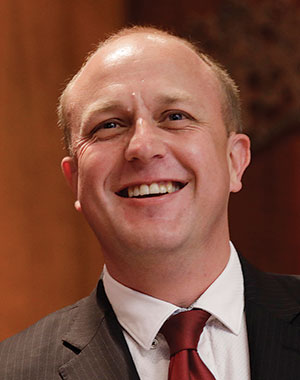 Anthony

Viljoen

CEO: AfriTin Mining

Anthony Viljoen's AfriTin is at the stage now where peace and quiet, and a complete lack of incident, is all it needs. The first 'pilot plant' stage of ...
More Rainmakers & Potstirrers