AfriTin Mining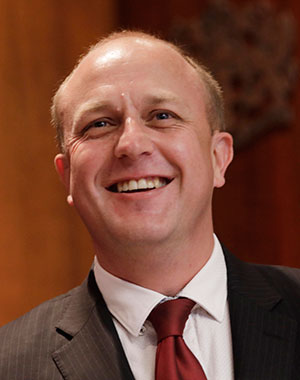 Expansion features high on the 'to-do list' of AfriTin Mining's Anthony Viljoen in 2019 as suggested by the acquisition of Tantalum Investment, a private company, for £850,000 in AfriTin shares. The deal gives AfriTin access to potential tin reserves about 80km from Uis, the company's principal asset and where blasting commenced in early December – the first at the mine since it was shut by Iscor in 1991. If a pilot plant proves the company can effectively produce tin concentrate, a second phase expansion taking production to 5,000 tonnes a year of tin concentrate will be approved. Despite Uis consisting of 70-years of mineable reserves and resources, AfriTin is looking to consolidate its position, hence the expansion of footprint through Tantalum. In other matters, AfriTin issued £5.5m worth of shares to replenish the coffers and there were signs that the serious investors were taking an interest in the process. That's welcome news. Although Viljoen declares himself happy with the composition of the firm's share register, institutional shareholders will balance the occasionally flighty presence of the retail trade. During the year, AfriTin also strengthened its board bringing in former Impala Platinum boss, Terence Goodlace, as non-executive director. As a scion of the Bushveld Minerals 'web', Viljoen also has oversight of Bushveld subsidiary, Lemur Holdings, a coal-to-power option hoping to build the 136 million tonne Imaloto mine in Madagascar and supply 60MW of power to household consumers as well as other mining companies.
"We are seeing some generalist investors in AfriTin and that's a good thing."
LIFE OF ANTHONY
Anthony Viljoen is from a family of geologists and mining entrepreneurs so it seems inevitable he would take to trotting through Africa in search of the next big thing. He founded the VM Investment Company which has been knocking on the door of mainstream mining investment for years.