Kibo Mining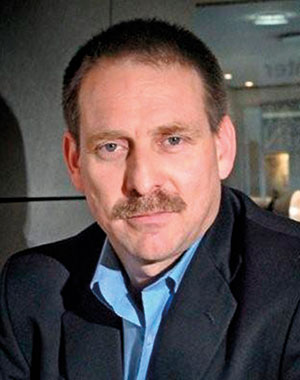 Louis Coetzee's patience is being sorely tested by a series of delays and postponements to crucial agreements. The company's Mbeya Coal to Power Project in Tanzania, on which it has done extensive studies, has been on the verge of getting conclusive contracts with the East African government for the past two years. A memorandum of understanding (MoU) on a power purchase agreement (PPA) was signed in February 2018 and all that was needed was a definitive PPA. But with Tanzanian president John Magufuli conducting sweeping regulatory, fiscal and environmental reforms, the government has now decided to start a transparent tender process for the contract. Prudently, Coetzee has acquired two other projects in sub-Saharan Africa during 2018, the Mabesekwa coal independent power project in Botswana and a joint venture in the Benga independent power project in Mozambique where an MoU was signed in December. Another repeatedly delayed agreement is that with Chinese power engineering, procurement and construction company Sepco III, which would commit Sepco III to future equity investments in Kibo while securing the main contract to build Mbeya. Coetzee has now claimed the right to enter into discussions with other parties who might be interested in the contract. For shorter-term revenue, Kibo has taken a 60% stake in a UK small-scale energy generation company, Mast Energy Developments, which is looking to acquire peaking power sites.
"To ponder the merits of policy changes at this stage will be counterproductive and short-sighted."
LIFE OF LOUIS
His career has spanned several industries, not just mining. He was a founding member of South African telecoms company, Cell C, and his experience includes project management, supply chain management and fundraising. He worked for Great Basin Gold from 2007 to 2009 and then went to East Africa Resources. He holds a BA and an MBA in business planning from Bond University in Australia.