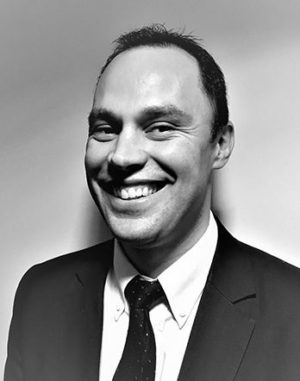 Eric

Zurrin
CEO: Shanta Gold
Shanta enters a new chapter with a net cash position, completing a period of enormous deleveraging.
Sensibly, Eric Zurrin and Shanta are capitalising on the strength of the gold price by reinvesting. During the year, the company set about the development of Singida in Tanzania, a project that will take overall production to 110,000 ounces a year by late 2002, the scheduled date for the first gold pour. But at a pre-production cost of $26m, the project is small fry compared to the proposed $161m development of its West Kenya gold project, a prospect Zurrin bought from Barrick Gold in August for $14.5m in shares and cash. The project is only at scoping level, with an investment decision up to three years away following feasibility studies, but it has transformative potential. West Kenya gold project will nearly double Shanta's production as per this year's guidance of 80,000 to 85,000 oz, and provide geographical diversity which investors prefer to a single asset company.
All this is made possible after Shanta moved net cash mid-year, having paid down debt of $38m since 2018. The asset making the money is New Luika in Tanzania. Reserve and resource replacement at the mine is essential in order to make Shanta a growth story. A mill expansion for $1.2m was sanctioned in September. On the cash front, it's also worth remarking that the Tanzanian government owes Shanta $23.2m in VAT refunds, although there's no visibility on when that will be paid.
As for dividends ... Zurrin spoke about their possibility last year saying they were "on the agenda", but given the capital commitments on the horizon, his board may well have to choose between priorities.
LIFE OF ERIC
He's a Canadian holding a Bachelor of Commerce in accounting, but who has spent most of his time in investment banking, mainly with the UBS Investment Bank in London. This is his second stint at Shanta as he has worked there previously as interim chief financial officer in 2015/2016 in the lead up to the financial restructuring while, before that, he was a commercial analyst advising the then CEO back in 2013.
MAKING NEWS
---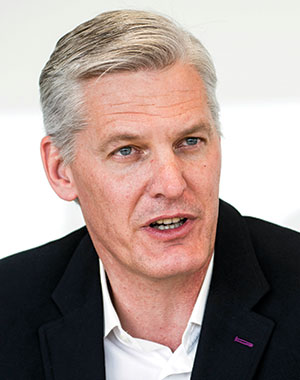 Andre

De Ruyter

CEO: Eskom

Eskom's group CEO remains in employ a year after appointment, and that's an achievement! De Ruyter's predecessors were either carried out on their shields or ejected ...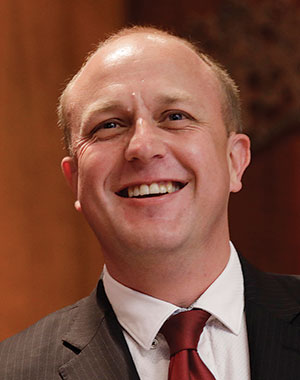 Anthony

Viljoen

CEO: AfriTin Mining

Anthony Viljoen's AfriTin is at the stage now where peace and quiet, and a complete lack of incident, is all it needs. The first 'pilot plant' stage of ...
More Rainmakers & Potstirrers