Shanta Gold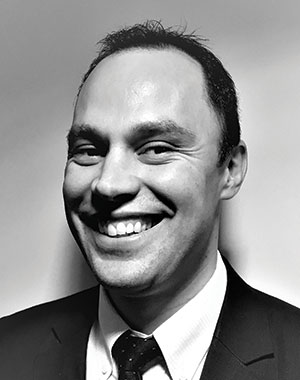 The expectation that Shanta Gold will open 2019 with an assessment of a dividend policy speaks volumes for the work CEO Eric Zurrin has been doing since appointed in 2017. In a nutshell, he has driven down costs at its Tanzanian mine New Luika – $7m in annualized costs as of the second quarter of last year – partly through different mining methods, but also by driving the business, including renegotiating contracts with suppliers. He's also introduced more mining flexibility at New Luika and is exploring fresh reserves at its Bauhina Creek and Illunga extensions – the first organic exploration drilling in three years. And then there's Singida, a project Zurrin is hoping to bank in the course of 2019 with a view to first production of about 26,000 ounces a year in 2020, enough to take production through 100,000 oz/year. The project is a greenstone deposit with scope for extension and expansion with some seven different deposits although its initial life of mine is put at a modest six years. There's even a chance the company will be net cash this year provided the Tanzanian government pays $19m in VAT returns. In any event, Zurrin is hopeful of removing all debt – sitting at about $35m at the time of writing. Some $5m in convertible loan notes will be rebought in April whilst extending $10m worth more to 2020. The market has responded rerating the stock and making light of the wider deterioration in business conditions in Tanzanian itself.
"Singida can be a lot bigger in the future."
LIFE OF ERIC
He's a Canadian holding a Bachelor of Commerce (accounting) degree, but who has spent most of his time in investment banking, mainly with the UBS Investment Bank in London. This is his second stint at Shanta as he has worked there previously an interim chief financial officer in 2015/2016 in the lead up to the financial restructuring while, before that, he was a commercial analyst advising the then CEO back in 2013.