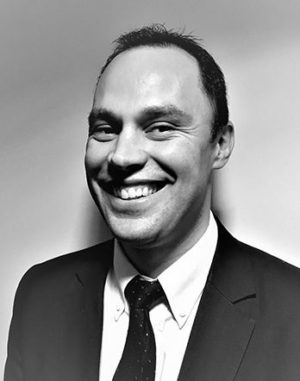 Eric

Zurrin
CEO: Shanta Gold
Maybe Shanta might some day become part of something bigger. As I said, I am here as a custodian of the shareholders' capital.
2021 was a mixed bag for Eric Zurrin, who has otherwise brought prosperity to Shanta Gold in his four years at the helm. On the day he announced a production forecast of 100,000 ounces for 2022 and 2023 from the firm's new Tanzanian mine, Singida, and another called West Kenya, the firm's founding Tanzanian mine, New Luika, hit grade problems. This resulted in a 16,000 ounces reduction in forecast production, taking output for the year to a new forecast of 60,000oz to 65,000oz.
The share was smacked, losing a quarter of its value as a result. That was a pity for Zurrin, who presided over the payment of the firm's maiden dividend earlier in the year, an event he acknowledged had been an emotional moment. Nonetheless, his strategy to diversify the company appears to be taking shape. The first mine plan update since taking over the company indicated it will produce an average of 116,000oz from 2023 to 2025. Tanzania's political whirligig appears to be calming down.
The appointment of President Samia Suluhu Hassan following the shock passing of predecessor John Magufuli appears to have brought a more benign approach to foreign miners. Shanta will be hoping it gets more joy from the country's Treasury. Some $4.2m in VAT offsets were paid last year, which represents but a fraction of the $29m in VAT receivables due from government. So it's steady as she goes for Zurrin, who also harbours potential merger and acquisition activity for Shanta provided the company can prove its production chops.
LIFE OF ERIC
When Zurrin took over as CEO of Shanta, the company was in a credibility crisis. Despite recent setbacks, the shares are still trading at around double the level when he was appointed in August 2017. A Canadian, he holds a Bachelor of Commerce in accounting and has spent most of his time in investment banking, mainly with the UBS Investment Bank in London. This is his second stint at Shanta as he served as interim chief financial officer in 2015/2016 in the lead-up to the financial restructuring.
More Rainmakers & Potstirrers