Firestone Diamonds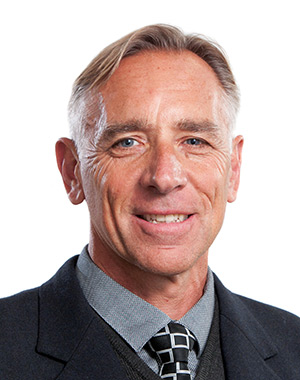 Investors fled Firestone Diamonds in droves when teething problems materialised during the start of commercial production at the firm's Liqhobong mine in Lesotho. Instead of delivering the expected high quality stones interspersed with a few superb gems – which neighbouring Letšeng Mine owned by Gem Diamonds is famed for – lower quality diamonds were recovered. The process plant was also breaking some of the more valuable gems that did turn up. Above average rainfall added insult to injury. The response was a new plan to reduce initial waste stripping and bring higher-grade resources on line as soon as possible. A $25m equity raising and debt restructuring duly followed. Bosma, who replaced Stuart Brown mid-year, has been stabilising output and keeping costs tidy. Then, in October, a 326 carat near-gem was found, the biggest uncovered yet at Liqhobong. By way of comparison, Letšeng's produced 13 exceptional stones in the first ten months of 2018, including the fifth-biggest stone ever unearthed. Perhaps with this as context, Firestone's share price is not responding to Bosma's insistence that Liqhobong is meeting all its tonnage and cost guidance. Global diamond prices for smaller stones has also continued to be weak. Bosma is not over-optimistic, however. He warns price pressure on the run-of-mine diamonds from Liqhobong will continue, at least in the short term.
"Liqhobong has not delivered in the same league as nearby Letšeng's 13 exceptional stones."
LIFE OF PAUL
Like his predecessor, Paul worked for De Beers before joining Firestone in 2014 as mineral resources manager. He became GM of Liqhobong mine in 2016. He is a geologist with an MBA who previously worked for a De Beers/AngloGold Ashanti JV which was seeking marine diamonds, and Switzerland-based mining fund Pala Investments.