Shirley Hayes IPK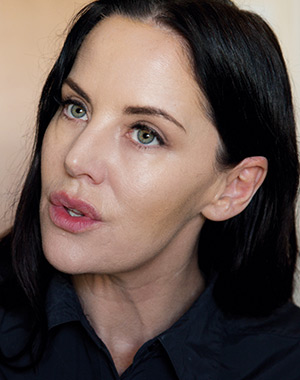 It's been a topsy-turvey three years for Shirley Hayes since she first appeared on the national mining project radar screen by means of a joint venture with Village Main Reef, then being run by Bernard Swanepoel, the former CEO of Harmony Gold and an entrepreneur in his own right. The plan then was to develop the Concordia copper project in South Africa's Northern Cape province on the site of the former O'okiep copper mine. Three joint venture partners later – no-one said it would be easy – Hayes is facing up to another challenging year during 2019 because she has to get a mining right application for the project by August when her prospecting licences expire. After that, the pressure is on to make a success of some grand ambitions: principally the development of her 'cluster mining model' which requires the construction of five separate mines in close proximity to produce copper worth some $1.45m over a ten year life-of-mine. Interestingly, Hayes – who is passionate about her Northern Cape roots – intends sharing some of that potential wealth with local Northern Cape communities by creating two community companies which will own 70% of two copper orebodies. Assuming these high hopes go to plan, Hayes intends transferring copper worth some $350m into the hands of local communities.
"I am not a socialist. I am in this to make money."
LIFE OF SHIRLEY
Born and bred in Springbok in the Northern Cape, Hayes matriculated from Pofadder High School and started her mining career as an admin clerk at the former Kelgran Africa rose granite quarry in 1997. After gaining qualifications as a "magazine master" and then a blasting certificate in 2001, she turned her hand to feldspar mining on her own account in 2002. Subsequently she applied for the exploration rights at the Concordia copper project in 2008 and these were awarded to her in 2009.