Tshipi é Ntle Manganese Mining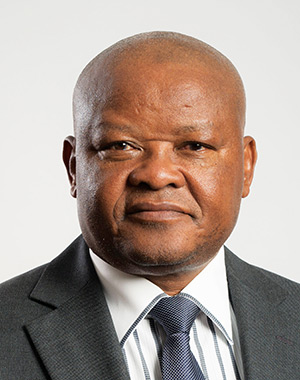 Saki Macozoma hit paydirt with Tshipi Borwa, a manganese mine in South Africa's Northern Cape province. It was one of the few highlight investments for Brian Gilbertson's Pallinghurst Resources which bought shares in the mine in 2007, three years after Macozoma began prospecting the territory through his Ntsimbintle Mining. Macozoma established Tshipi é Ntle Manganese Mining (meaning 'beautiful steel' in Tswana) through which Ntsimbintle shared its stake with Pallinghurst. After deciding to build a 3.3 million tonne/year mine in 2010, Tshipi Borwa shipped its first manganese in 2012. It hit full throttle last year and by 2017 had already paid out R1.5bn in dividends. It's an enormous prospect. The current mine has a 30-year life, but other deposits exist that could see the area produce manganese for another century. That's one of the reasons why Macozoma wants to list Ntsimbintle Mining on the JSE later this year. The other is to capture the enormous value in having ample, profitable and strategic reserves of manganese – used in the manufacture of steel. When Tshipi Borwa's other main shareholder, Jupiter Mines, listed in Sydney last year, it was valued in rands at R80bn making Macozoma a paper dollar billionaire. There are, inevitably, risks though. Pure play listings often inhabit a helter-skelter existence linked to pricing of the mineral. Perhaps a third reason for listing is that Macozoma – who is said to often work 18 hour days – is to diversify.
"The youth are being fooled into thinking there is easy money out there."
LIFE OF SAKI
Saki Macozoma was a Robben Islander with the late Nelson Mandela before joining Parliament in 1994. He didn't stay long in politics. He chaired the government-owned transport utility, Transnet, two years later and by 2008, he was off the ANC MEC altogether for a brief dalliance with COPE, a breakaway party from the ANC. But it's business for which Macozoma is well known. He has served on the boards of Liberty Group and Volkswagen SA. A less-known position is his chairmanship of the KwaZulu-Natal Philharmonic Orchestra.