Jubilee Metals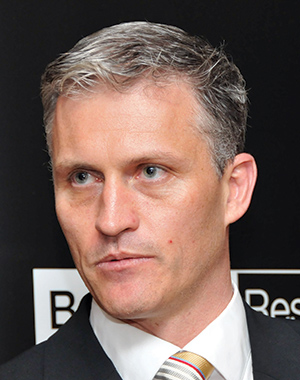 Jubilee Metals is one of those little companies that is easy to miss among the rough and tumble of the big boys. Coetzer and chairman, Colin Bird, are building a mini-empire, however. One deal is to extract platinum group metals (PGMs) from the tailings of chrome producer Hernic. Another is to process PGMs at Northam Platinum's Eland concentrator, described by Coetzer as a world first on extracting fine chrome. There's also the Kabwe project in Zambia in which Jubilee Metals is hoping to buy a zinc processing plant. Behind it all is the Tjate PGM project first brought to prominence by Bird at the height of the platinum frenzy. Those were the heady days when Anglo American Platinum promised to build 3.2 million ounces a year in production. Tjate was too deep, too complex and ultimately failed pushing Jubilee into its current role as specialist chrome partner. The strategy got off to a slow start. Coetzer at first wanted to use ConRoast technology under licence from South African state-owned research facility Mintek to produce a high value iron alloy. The technology didn't set the market alight, however, and Jubilee fiddled around the edges for years before moving into chrome. Coetzer is now talking about a partnership with a "large global mining house". Jubilee Metals has been one slow burner, but it looks like it might be finally gaining heat.
"We're not sitting still."
LIFE OF LEON
As the lead engineer for the design of the largest UG2 smelter in Anglo American, Coetzer has been with Jubilee since 2010. He worked for Anglo American Platinum for 16 years. In his spare time, what there is of it, he is an adviser to the process engineering faculties at the universities of Pretoria and Stellenbosch, his alma mater.