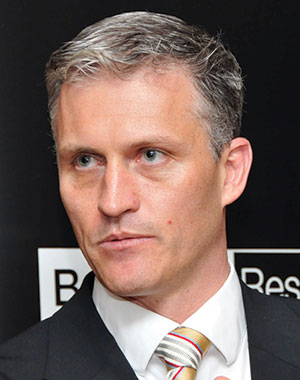 Leon

Coetzer
CEO: Jubilee Metals
"Jubilee is perfectly poised to play a commanding role in the processing of copper as we also look to further implement our strategy more widely."
Jubilee Metals has adopted a low cost, low risk approach to extracting copper, cobalt and other minerals in Zambia, a country that has been a source of grief for the likes of Glencore and Vedanta Resources. In the case of Jubilee, it is keeping things simple by aiming to retreat old dumps, especially those with troublesome legacy issues: in fact, the more problematic the legacy, the better for Jubilee it would appear. Coetzer, as far as CEOs goes, is pretty under-stated in style. But he has helped transform Jubilee's once-boring business case into something a bit more dynamic.
Credit to Jubilee chairman, Colin Bird, however, who burst on to the South African platinum group metals (PGM) scene more than 15 years ago with a proposal to develop the Tjate mine in South Africa Several years ago, Bird acknowledged a new energy and direction was required for Jubilee. As for Tjate, it doesn't get mentioned. There's not much appetite for deep, high cost PGM producers. It's possible the asset may get sold. Jubilee's plan now is for production of 25,000 tons of copper annually within four years from dumps that also includes properties in South Africa.
Coetzer's two decades of experience in metallurgy in Anglo American gives him the ability to spot opportunities, although he will have to stay on the right side of the Zambian authorities. The government is notorious for picking fights and in its current cash-strapped state, it looks more interested in 'nationalising' and re-selling assets for a minor capital windfall than the longer (but more profitable) approach of growing the industry's mining sector and enjoying the fiscal benefits.
LIFE OF LEON
Coetzer has a B.Sc. (Chemical Engineering) from the University of Stellenbosch. He spent most of his working life in the Anglo American stable before joining Jubilee. Sixteen of those years were in the platinum division where he was immersed in processes, controls and research in the metallurgical side of the business.
MAKING NEWS
---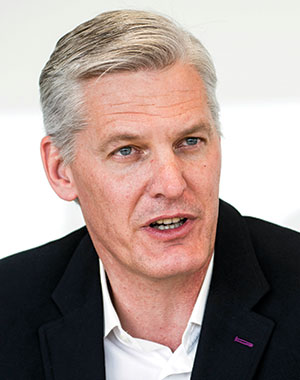 Andre

De Ruyter

CEO: Eskom

Eskom's group CEO remains in employ a year after appointment, and that's an achievement! De Ruyter's predecessors were either carried out on their shields or ejected ...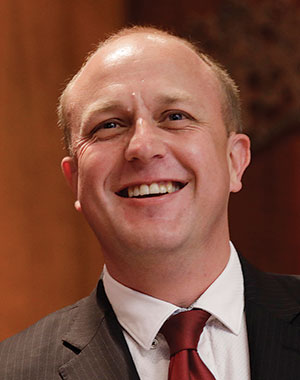 Anthony

Viljoen

CEO: AfriTin Mining

Anthony Viljoen's AfriTin is at the stage now where peace and quiet, and a complete lack of incident, is all it needs. The first 'pilot plant' stage of ...
More Rainmakers & Potstirrers